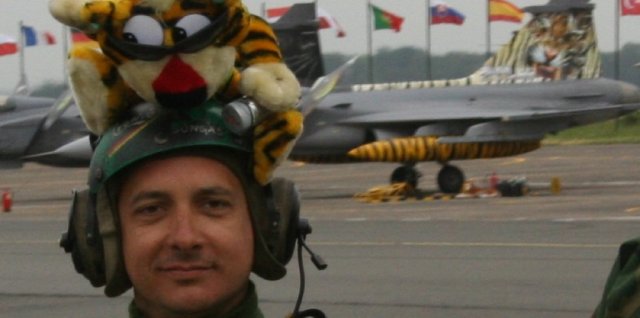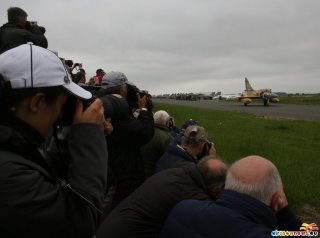 This year's NATO Tiger Meet was hosted at BA103 Cambrai and enjoyed bright weather on nearly all days except the Spotter's Day on which I visited.
The event was also lessened by the withdrawal of squadrons from Belgium, Norway, Hungary and The Netherlands due to ongoing activities in Libya and the impact of the financial crisis. However, it was great for those who came, particularly welcome were the Turkish, Greek, Polish and Portuguese contingents, all fielding F-16s of various versions.
Missions were flown most mornings and afternoons. Helicopters were represented too with Eurocopter Tigers from France, a Merlin from the Royal Navy, AB212s from Italy and two fairly new Mi-35 Hinds from the Czech Republic. As usual there were loads of enthusiastic photographers, some of whom queuing from early morning and buying dedicated souvenirs. The Tiger legend lives on; next year it will be in Monte Real, Portugal.