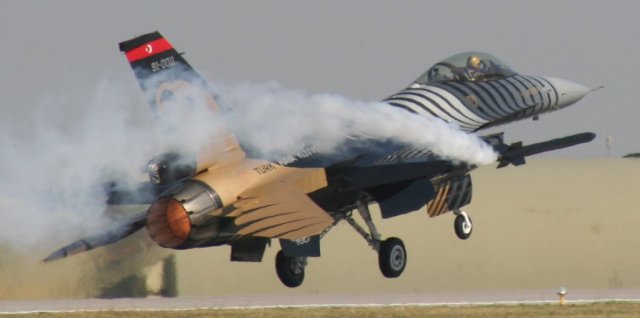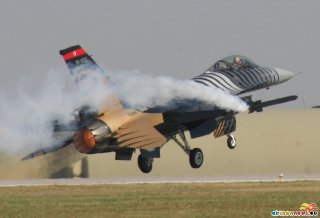 This centenary event (4-5th June 2011) was the flagship of a series of events this year. The Turkish authorities extended a welcome hand to all comers, including the spotting community; even hosting spotter's days on the Friday and Monday to watch arrivals and departures. Over 1000 registered free for this bringing considerable income to the area and Turkey's gateway, Istanbul.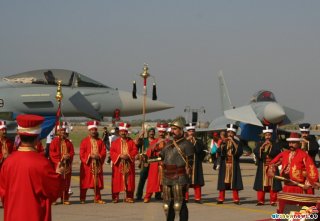 Although primarily to showcase the home nation's capabilities, and held at the premier training base where two adjacent fields run primary training in Cessna T-41s and Siat SF260s and advanced in T-37s and T-38s, the event attracted transports, fighters and display teams from many nations.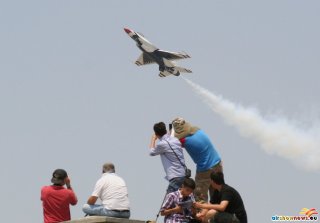 Considering ongoing operations the event was almost of Air Tattoo proportion, with the former eastern block being well represented. Teams performed from Croatia, Turkey, Great Britain, France, Poland, Italy, France and the USA. The first evening a mixed bunch of team aircraft formatted together, led by the 'special colours' Turkish F-16 that performed an immaculate solo display each day.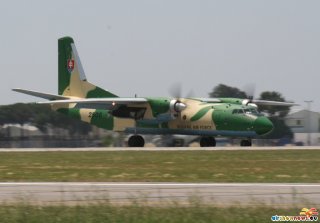 The rarest visitors were from Pakistan, two Chinese built F-17 'Thunders' and two F-16s making the long trip though, sadly, their support Ilyushin Il-78 stayed elsewhere during the show; a missed opportunity. The transport selection included no less than four An-26s, from Serbia, Slovakia, Romania and Hungary plus a Bulgarian Alenia C-27. Most impressive was the arrival of the Algerian Hercules though this nation's Sukhoi Flankers listed as 'hopeful' some months ahead had dropped off the menu.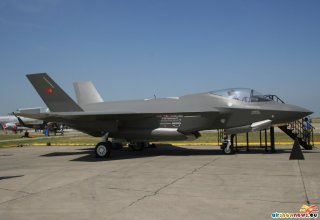 On the fighter ramp, in addition to the rarely seen F-4 Phanthoms, were two Royal Jordanian Air Force F-16s, a Romanian IAR-99 and a very unusual Bulgarian MiG-29; a pity there was not a flying example to demonstrate. A selection of more regular hardware was present, including a Turkish F-35 mock up and one of Turkey's new Boeing Wedgetails.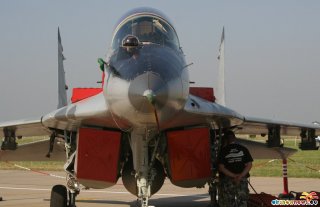 Singularly the most memorable aspect, apart from scorching weather, was the relaxed atmosphere that prevailed. Almost all aircraft were accessible on the spotter's days, if anything the sensible tolerance of perimeter watching after the show, might rebound as the locals grow to enjoy watching their Air Force operations if and when the excitement of this Anniversary passes. The Turkish authorities are to be congratulated on this event, we only hope that we do not have to wait a hundred years for the next one!