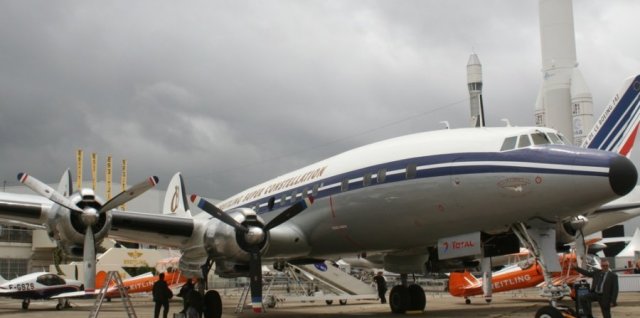 20-26 June 2011
This year's Paris show was dominated by news from Europe. Sales for Airbus but another wing strike for the A380 and gearbox issues on the A400M.
Boeings sent two new 747s on there first international outing for the public. It is reassuring to see that the famous shape lives on.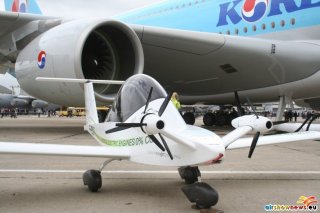 The reduction in business aircraft is due mainly to the expansion of EBACE at Geneva but this is one show where the general aviation sector can sit beside the military and airline fraternity confirming Europe's place in the market.
The emergence of unmanned systems, now in regular operation, brings a new overlap with the space sector who have been doing it for many years.
The plethora of business jets gracing the Le Bourget ramps confirms that this sector is lively and expanding. President Putin opened the exhibition as the Russian Industrial Sector grapples with the problems of system production to renew its commercial aviation in line with Western expectations.