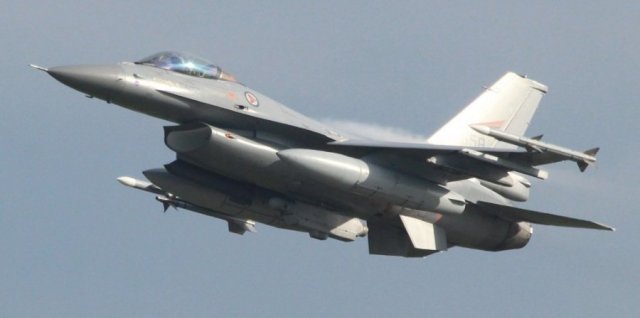 This annual NATO extravaganza once again visited the scenic city of Leeuwarden. As usual the German air Force arrived in force with Typhoons from Neuberg and Norvenich combining well with the local F-16 Fighting Falcons.
Four Belgians, eight Norwegians and a most welcome contingent of five Portuguese made up the F-16s that now dominate the European theatre. More modern weaponry was supplied by the Spanish Air Force with further Typhoons and this year's heavy metal contribution came from the Finnish Air Force with six F-18 Hornets.
This years mission mother ship was a Netherlands C-130 which combined with tanker assets located in a parallel exercise at Eindhoven further south.
There were normally two missions a day with most participants launching between 0915 and 1030 hours and returning after about an hour. A second mission ran from around 1400-1545. As in previous years crowds of enthusiasts and local residents line the approaches with no problems.
In these days of harsh cutbacks it was a great opportunity to see elements of Europe's armed forces combining so effectively. Hopefully the regular Polish and Swedish contingents will be back next year.