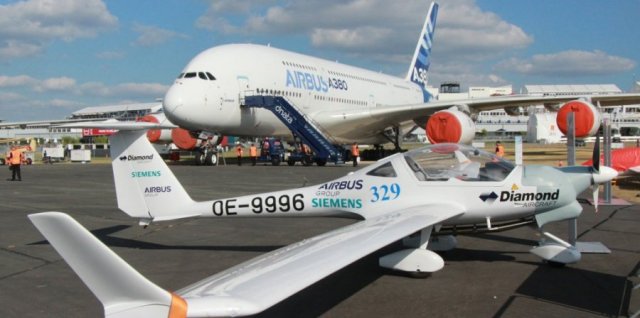 The biennial Farnborough show alternates with the Paris Salon as Europe's showcase for Aerospace and Aviation and is therefore predominantly intended for trade visitors and business announcements. This year was no exception with airline orders announced and major demonstrations from the Boeing 787-900 and the new A350 from airbus showing their paces.
Farnborough is now a significant UK business hub with executive jets arriving and departing around the fairly brief flying display. Although advertised as a public event on the last weekend and priced to suit its reputation it is unfortunate that by Friday much of that which is unique to the show has disappeared to rejoin various test programmes. These gaping spaces in the static park are then replaced with more regular airshow acts who, though professional and skilled, do not live up to the Farnborough billing or price tag.
At least the show does allow demonstrations and flight attitudes uncommon to large airliners that would see hostess trolleys cascading down the aisle on scheduled flights. It was also noticeable that Russian military aviation was not welcome this year due to political tensions and many Russian sales staff were delayed by shortfalls in the Visa system leaving unmanned stands and reducing the potential for joint cooperation.
Additional photography by Colin Coulthard.