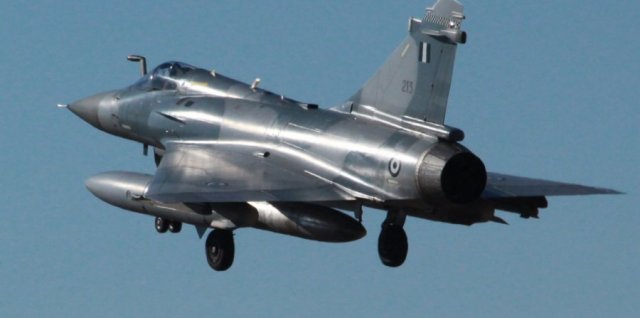 NATO Tactical Leadership Programme
Albacete Air Base, Spain
15 September – 10 October 2014
The visit was made in the fourth week of the exercise which was blessed with good flying weather and a westerly wind. Local authorities were considerate and, since the harvest was already gathered in, landowners were considerate in allowing the many photographers to gather near the runway approach paths. In week four only afternoon sessions are flown.
The pattern starts with the departure of the all seeing E3 AWACS followed by SAR helicopters to be on standby near the ranges in use. The wave of international fighters, normally around thirty examples, this time from Italy, France, Germany, Greece, Turkey, Spain, Switzerland and the Czech Republic, leave in pairs from the TLP ramp. The total launch takes around an hour so, given the comparatively short endurance of types like the AMX and L159, some aircraft return around an hour later. Returns are preceeded by a standard overhead run and break. By around 1700 hrs all elements are back on the ground for debrief and assessment.
The four Greek Mirage 2000s were particularly welcome since they are rare attendees at foreign airshows though the Czech L159s in their grey colours were also unusual. Italy was represented by a variety of different Stormos flying the Typhoon and it certainly made a change not to have the skies dominated by the F-16 as has often been the case in the past.
Also in evidence on base were survivors of the SPAF Mirage F1 fleet, many engineless and in open storage.
All in all an extremely pleasant affair with old friends and new meeting up at the thresholds and some team participants sharing the same hotels. Many of the photographers will return again for next year's events.
Additional photography by Peter Gregory