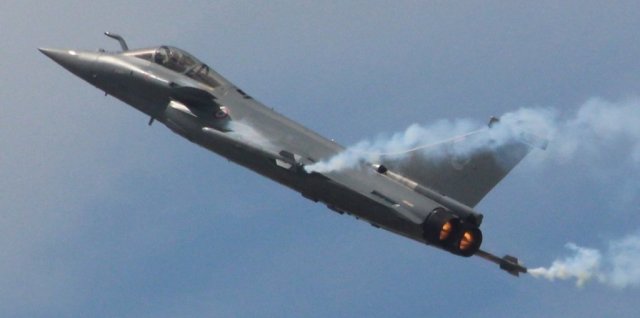 15-21 June 2015
The 2015 show was somewhat overshadowed by the crisis in Ukraine that threatened to reduce Russian participation but increased the attendance by the US armed forces. However, the arrival of a Sukhoi Superjet; destined for Interjet in Mexico and the new Antonov 178 from Kiev was very welcome.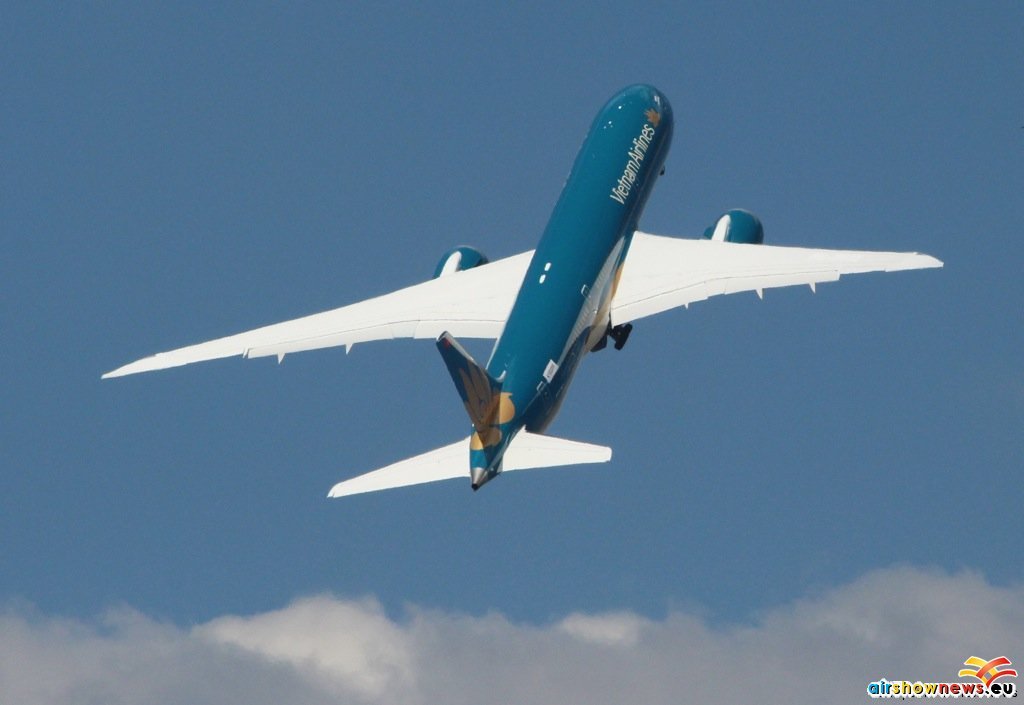 One might think that the show was sponsored by Qatar as the airline dominated the static park, an ambition that failed at Farnborough 2014 due to delivery delays. With the A350 now in service, five different airliner types were available for close inspection.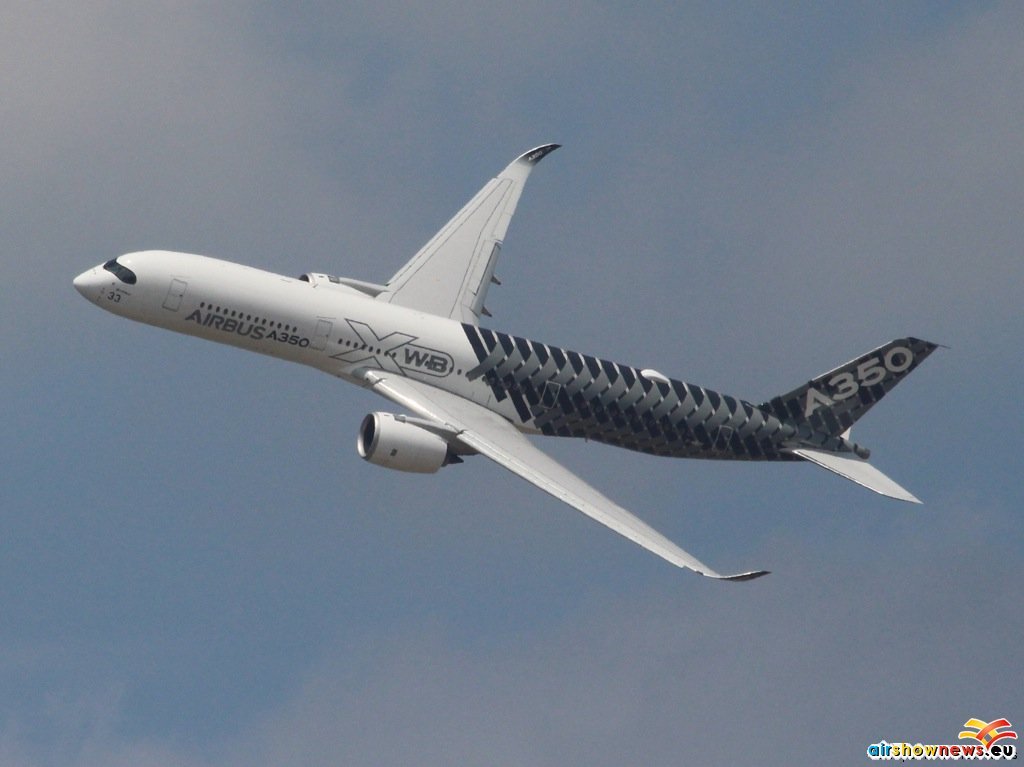 As usual, the flying display was dominated by French exhibitors with exciting demonstrations by Airbus. In particular the A350 and the A400M relieved of its grounding following the incident a few weeks previous. The Rafale and Falcon 8X brought extra panache to the fair weather airshow early in the week.
North America was not to be outdone with show debut for the 787-900 from Vietnam Airlines and, at last, two test aircraft from Bombardier's fleet of C Series airliners.
A spattering of lighter aerobatic routines was welcome and the noise was provided by a JF-17 Thunder single engined interceptor produced jointly by China and Pakistan; no fewer than three examples being present at the show.
Among the hoardes of visiting executive jets were interesting Government transports; those of particular interest being from Tunisia and the Nigerian Police. The recent increase in Maltese registered aircraft was evident throughout.
Business appeared brisk in the chalets and halls with UAV and sensor equipped aircraft prevalent among the more conventional static exhibits. As ever, the French authorities were extremely accommodating to both trade and enthusiast visitors and are to be congratulated on a well organised event.