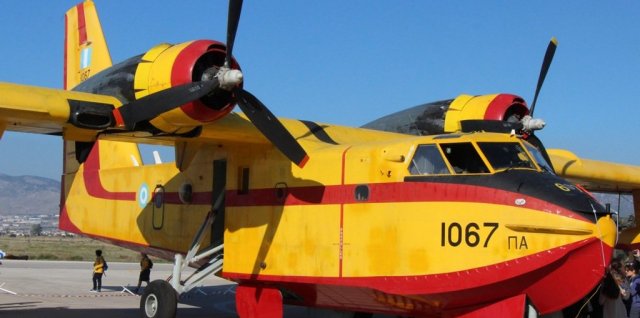 Archangel event, Elefsis, Greece, 5-8 November 2015
Every year at the beginning of November the security conscious Hellenic Air Force opens its major air bases to the public. This is in celebration of its Patron Saint Archangel Michael. On the Thursday and Friday the primary audience is school children and at the weekend, the general public. Foreign visitors are welcome but often have their passports copied, or even retained at the gate. There are strict rules; only specifically displayed aircraft can be photographed although preserved airframes may be accessible with special clearance. However, within these guidelines, it provides a great and unusual opportunity to see one of the more powerful air forces in southern Europe.
Elefsis Air Base is close to the coast just west of Athens and is the Headquarters of Air Force Support Command and the 112th Combat Wing. This includes the 31st CSAR, the 352 VIP squadron 'Cosmos' who operate the Embraer 135ER and Gulfstream V executive jets. Also based are the 354th TAS 'Pegasus' flying fairly new C-27J Spartans, the 355th TAS 'Hephestus' with Canadair 215 water bombers and the 356th TAS 'Hercules' aptly named for their C-130B/H transports. Two SAR squadrons with assorted helicopters are also based though none were in evidence at the event.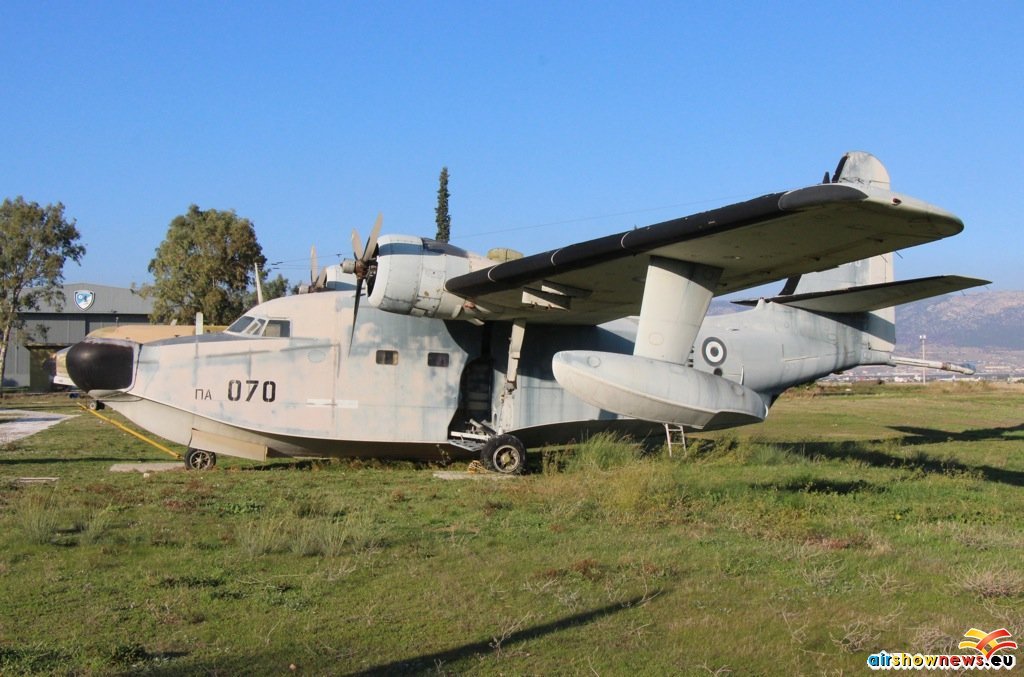 Fortunately, although foreign photographers were closely monitored, permission was granted for an escorted look at the based heritage park which greatly enhanced the experience.