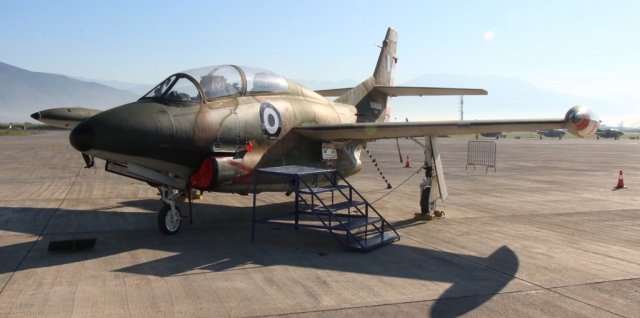 Archangel event, Kalamata, Greece, 5-8 November 2015
Every year at the beginning of November the security conscious Hellenic Air Force opens its major air bases to the public. This is in celebration of its Patron Saint Archangel Michael. On the Thursday and Friday the primary audience is school children and at the weekend, the general public. Foreign visitors are welcome but often have their passports copied, or even retained at the gate. There are strict rules; only specifically displayed aircraft can be photographed although preserved airframes may be accessible with special clearance. However, within these guidelines, it provides a great and unusual opportunity to see one of the more powerful air forces in southern Europe.
Kalamata, positioned on the south western coast, is the main airfield for advanced flight training. Air Force Training Command is headquartered at Dekelia Air Base near Athens, home of primary flight training and the Air Force Museum. The 120th Air Training Wing at Kalamata flies the rare T2E/C Buckeye  with 362 and 363 squadrons with over twenty examples still active. These are long retired in US Navy service. More recently this task has been taken up by new Beech T-6A Texan II turbo props more suited to the modern, tandem cockpit, fast jets of today. These operate from sun shelters at the northern end of the base.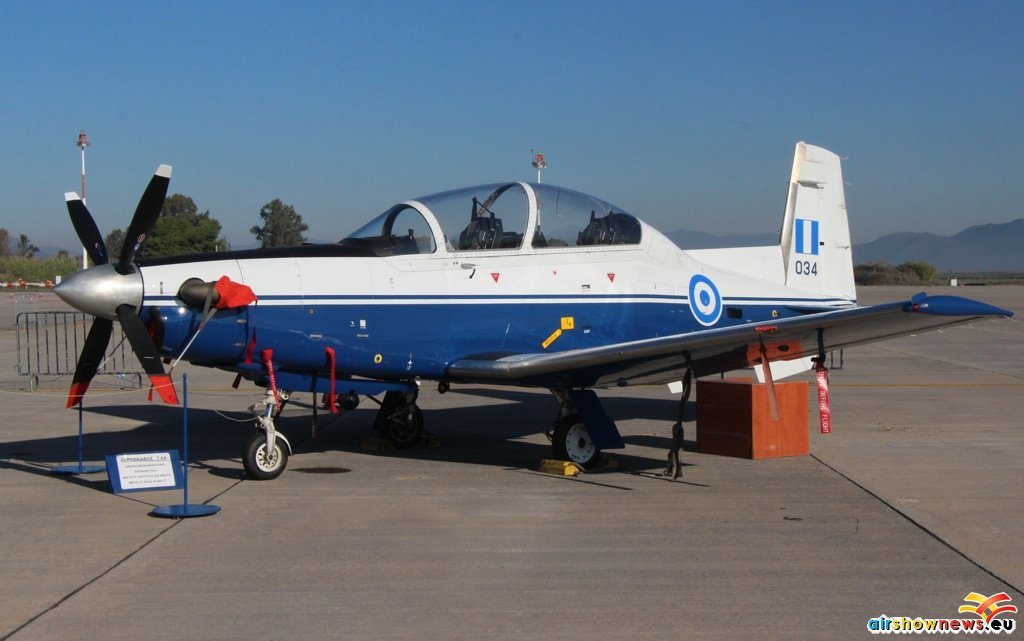 These Texans have completely replaced the T-37 Tweets many of which still litter the nearby ramps beyond the reach of visitors. The T-2 is expected to soldier on for a few more years yet.