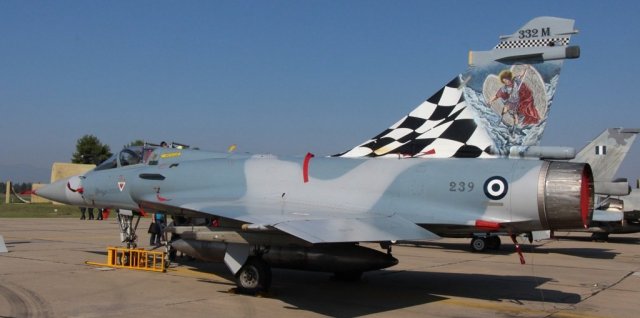 Archangel event, Tanagra, Greece, 5-8 November 2015
Every year at the beginning of November the security conscious Hellenic Air Force opens its major air bases to the public. This is in celebration of its Patron Saint Archangel Michael. On the Thursday and Friday the primary audience is school children and at the weekend, the general public. Foreign visitors are welcome but often have their passports copied, or even retained at the gate. There are strict rules; only specifically displayed aircraft can be photographed although preserved airframes may be accessible with special clearance. However, within these guidelines, it provides a great and unusual opportunity to see one of the more powerful air forces in southern Europe.
Tanagra Air Base lies to the north of Athens and houses the 114th Combat Wing with two squadrons of Mirage 2000, 331 MIRA 'Theseus' and 332 MIRA 'Falcon'. It is also the home of Hellenic Aircraft Industries that provide maintenance and support for the Air Force.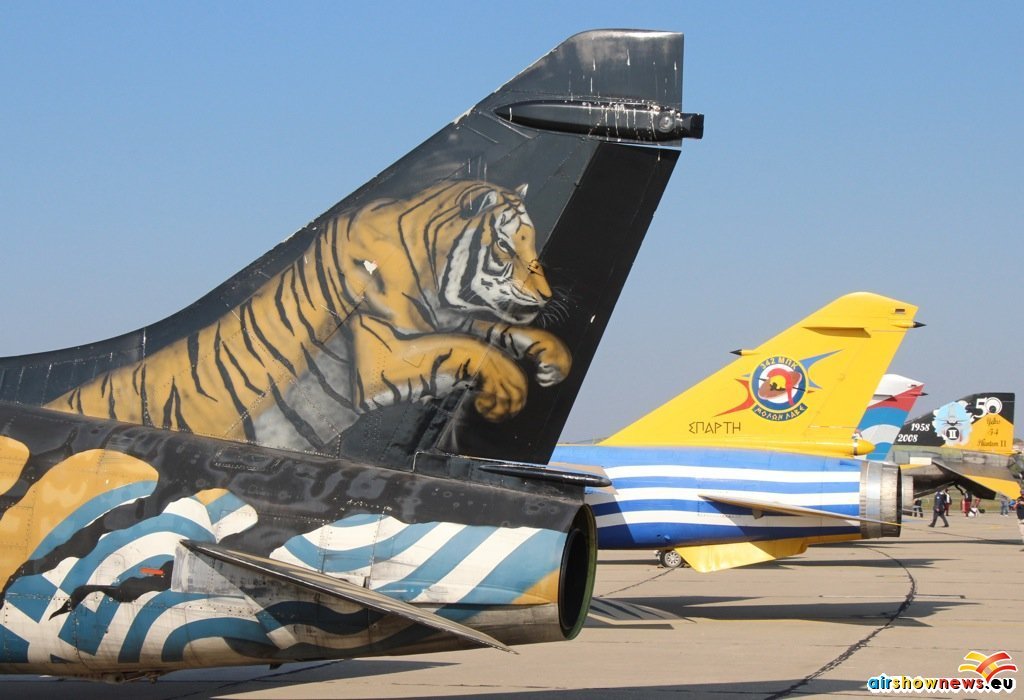 Many of the Greek military aircraft feature special markings linked to NATO exercises and Squadron histories. Fortunately, even when types are withdrawn from active service, many of these memorable colour schemes survive and the host aircraft are kept mainly at Tanagra along with most of the retired Mirage F-1C fleet. Hence, the static aircraft park was nostalgic; reminiscent of the 1960s.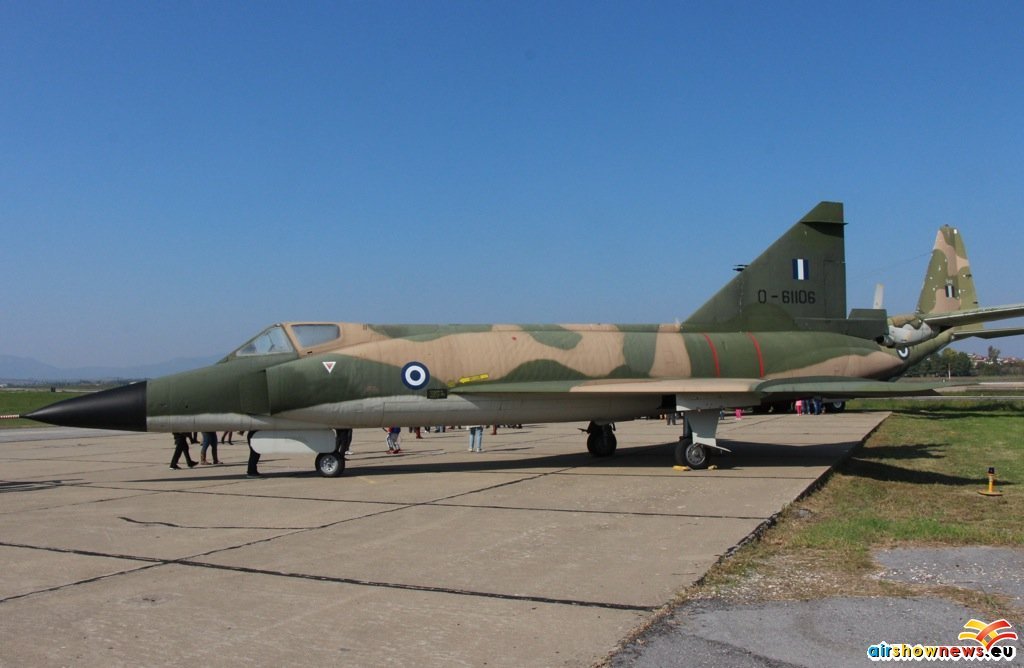 Of all the Greek open days in 2015 Tanagra was, by far, the most visually interesting and seemed to attract the largest crowds. It is, however, a great pity that no serious flying display adds the 'sound of freedom' to these welcome events.