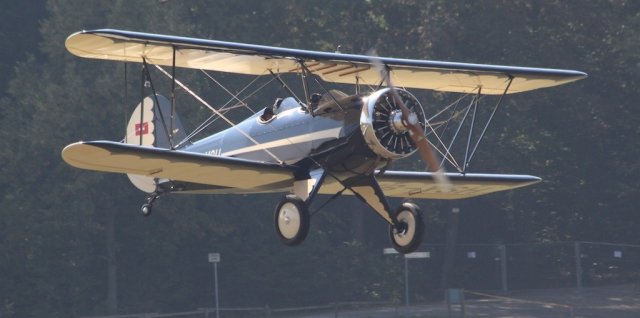 Oldtimer-Fliegertreffen 2016
Hahnweide Gliding Site, Germany 9-11 September 2016
Report by Peter and Kim Davison
This annual gathering of vintage and veteran aircraft, just south of Stuttgart, grows in popularity every year. This year it coincided with the last weekend of the local school holidays and extremely hot weather and attracted huge crowds on the weekend.
There were over a hundred classic aeroplanes, any six of which would be star attractions at many less specialist events. Being a long, thin, grass runway, gliding field, one might also conclude that the event is in danger of outgrowing the venue. The closeness and aspect of the runway creates some fine photo opportunities despite the sun being in your eyes in the afternoon.
This is not a warbird show like Duxford, nor a vintage museum like La Ferte Alais holding a flying day. This is a gathering of classics. There are many ex-military types, particularly FWP149s and Dornier 27s; Antonov 2s featured from the former Eastern Europe and a good selection of Yakovlev singles.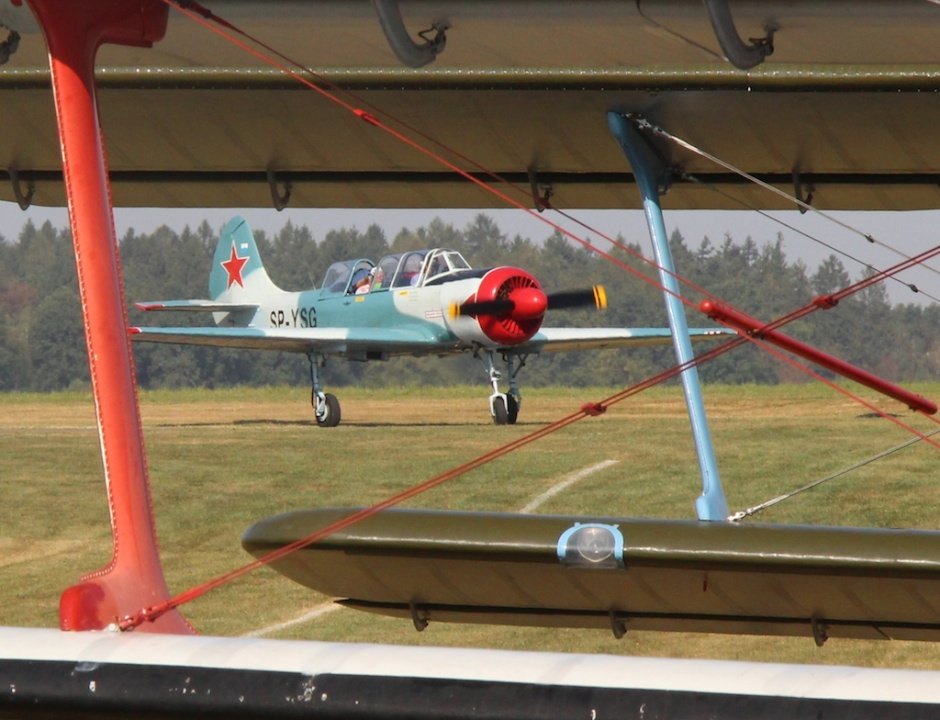 Only single examples of Spitfire, Hurricane and Mustang arrived to be eclipsed by American Classics and fairly rare European collectibles. The flying display began with a selection of aero-towed vintage gliders and included some fairly standard aerobatics, particularly from a colourful T-28 Trojan.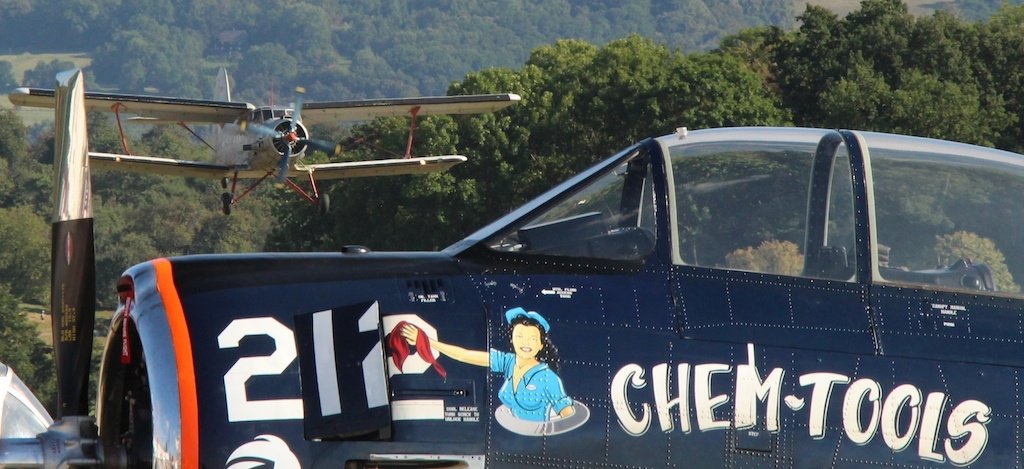 One of the feature items was a three-ship arrival by the Dubendorf based Junkers 52s that then provided pleasure flights throughout the weekend alongside some An-2s. This ensured frequent departures and landings from these heavyweight classics.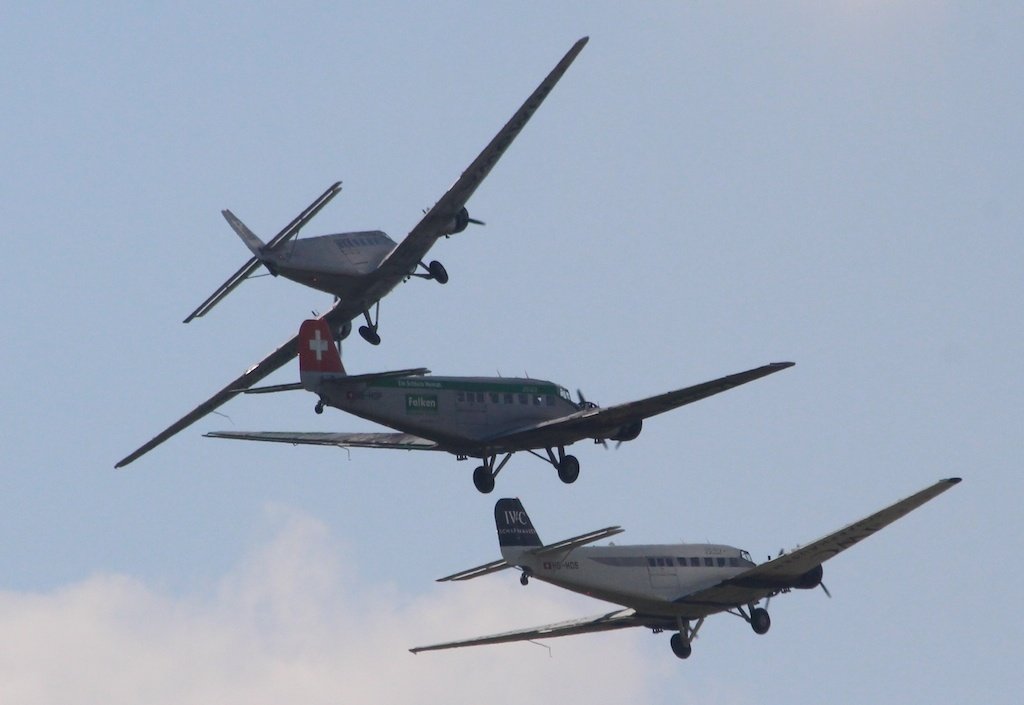 Numerous Cubs, Jungmanns, Klemms and Zlins from neighbouring nations complement the densely parked biplanes crammed against the crowdline whilst visiting fliers are redirected to a far side parking area. Even this area houses many classics and is open to all visitors between 0700 and 0845, a welcome innovation if you can beat the traffic queues.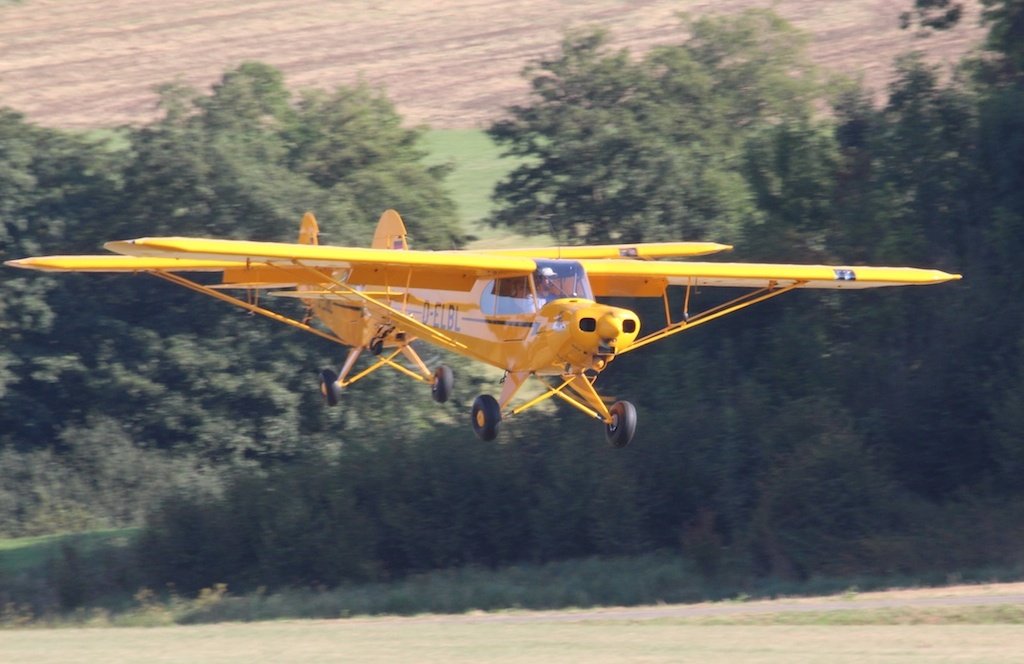 Apart from the occasional Cherokee or nose-wheel Cessna this generation is absent, allegedly diverted to nearby Teck airfield where one assumes, pilots are brought in by surface transport. There is certainly no room on the airfield.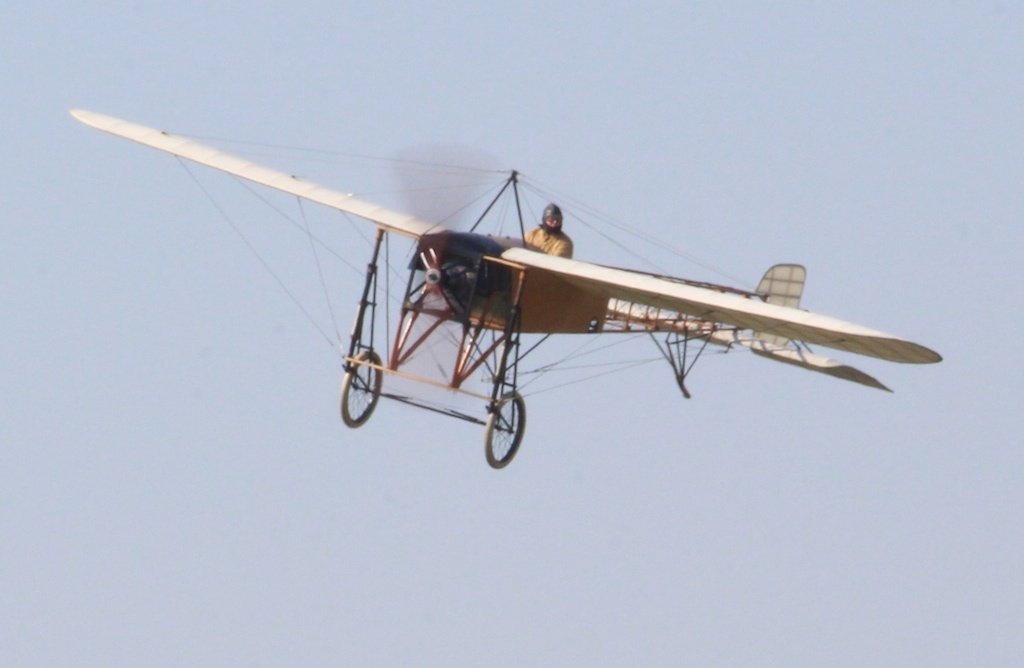 All in all a very pleasant atmosphere though the lack of shade in the very hot weather was a distraction for many families. The numerous on-site camper vans suggest that regular visitors have got the conditions under control.