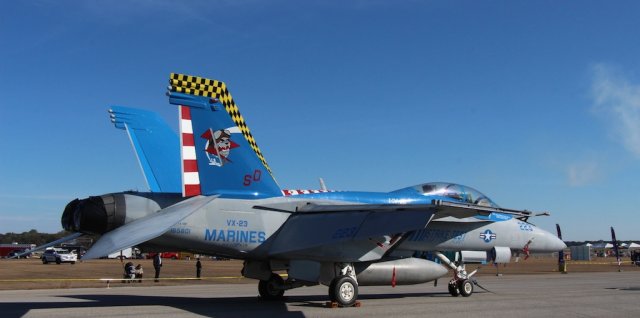 Patuxent River Naval Air Station, Maryland, USA
29-30 October 2016
Report by Peter Davison and Peter Gregory
This rarely held event promises the opportunity of seeing test aircraft from the famous Navy Test Pilot School. These often modified examples enjoy bright colour schemes and rarely leave the base since they are dedicated to evaluation, systems development and weapons clearance. Unfortunately, this year, only the rotary exhibits featured strongly and then only in the static display. A fairly last minute cancellation by the Blue Angels adding to the disappointment of the large and enthusiastic crowd.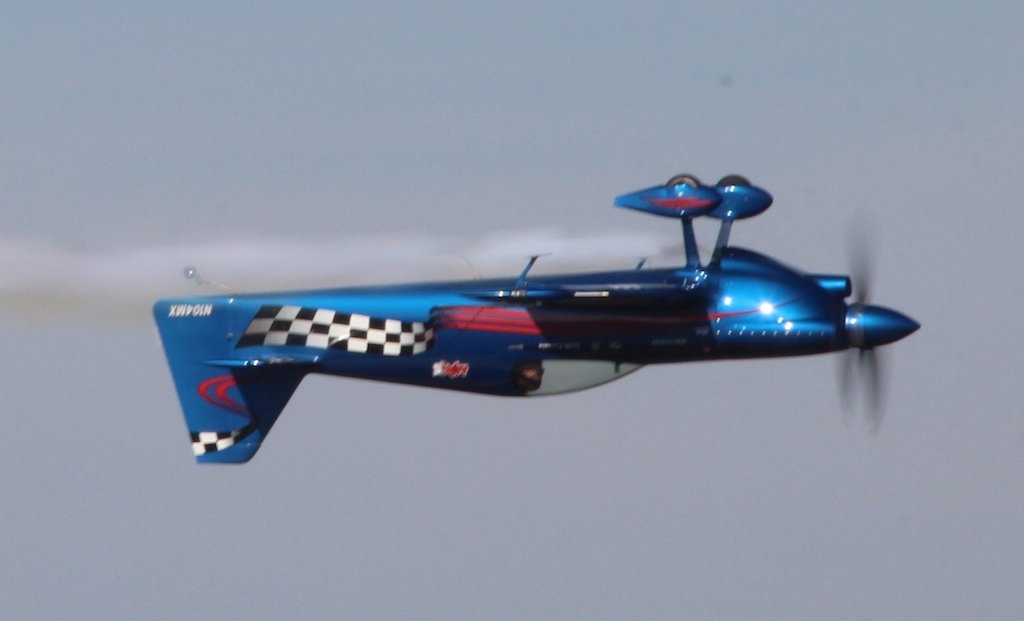 In good weather it was evident that even the flying display would not feature based aircraft. As is often the case in the USA today there are sufficient enthusiastic civilian pilots, often with interesting ex-military aircraft willing to demonstrate their skills.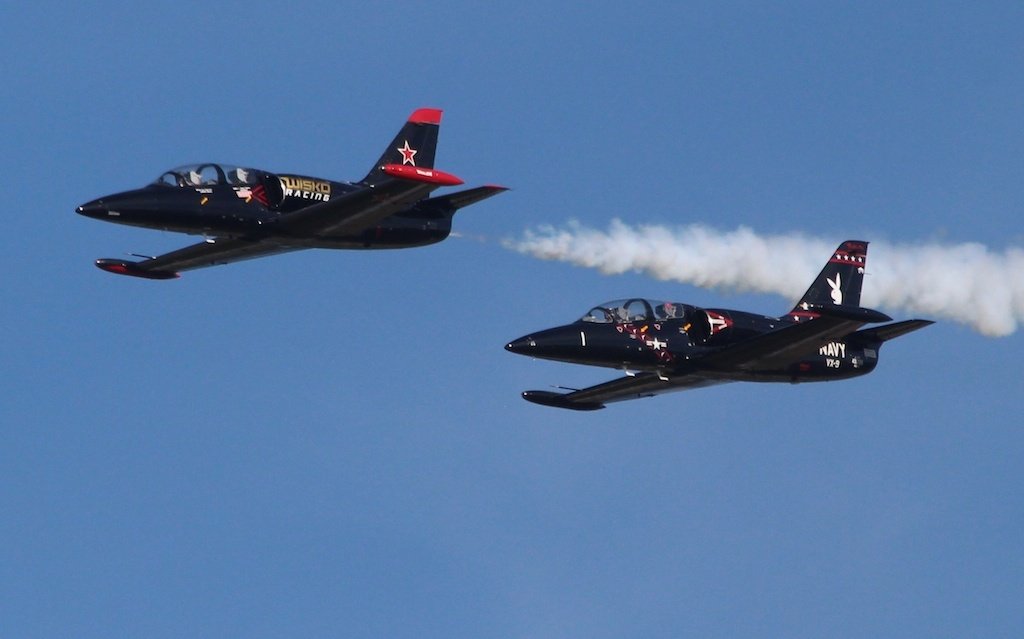 One of the finest features of 'Pax River' is that the natural light is always behind the crowd and most demonstrations featured a curved top-side pass as a finale without infringing display safety.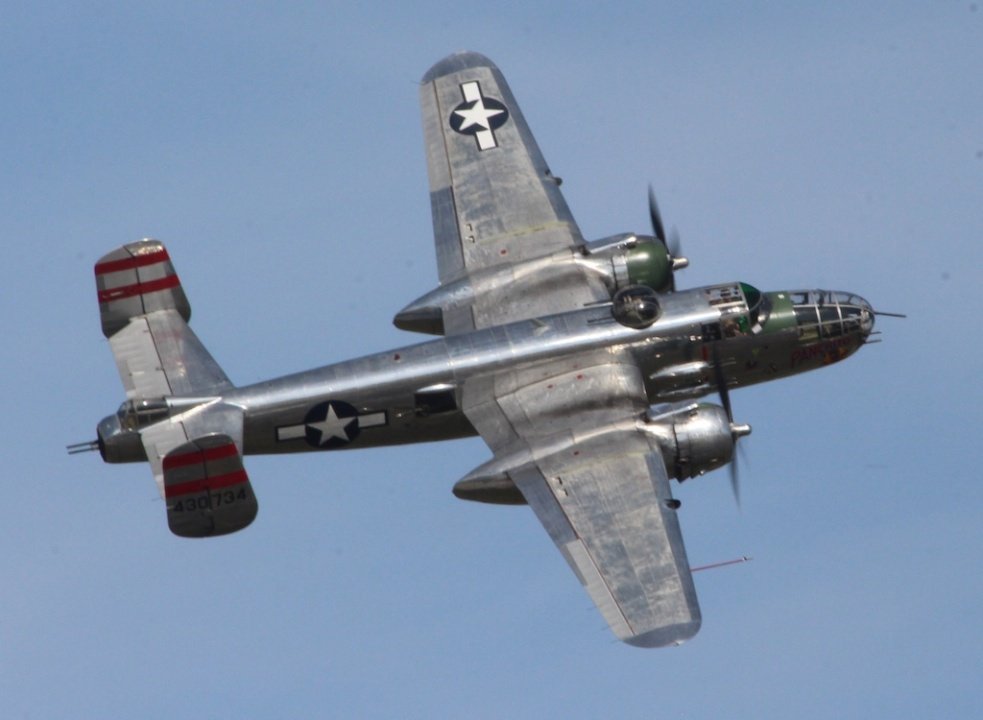 A disappointment was a start up failure on the ex Royal Navy Sea Harrier, owned locally, that kept it grounded on Saturday. Another UK exile, a Vampire provided an agile yet historic aspect among the aerobatic twists and turns.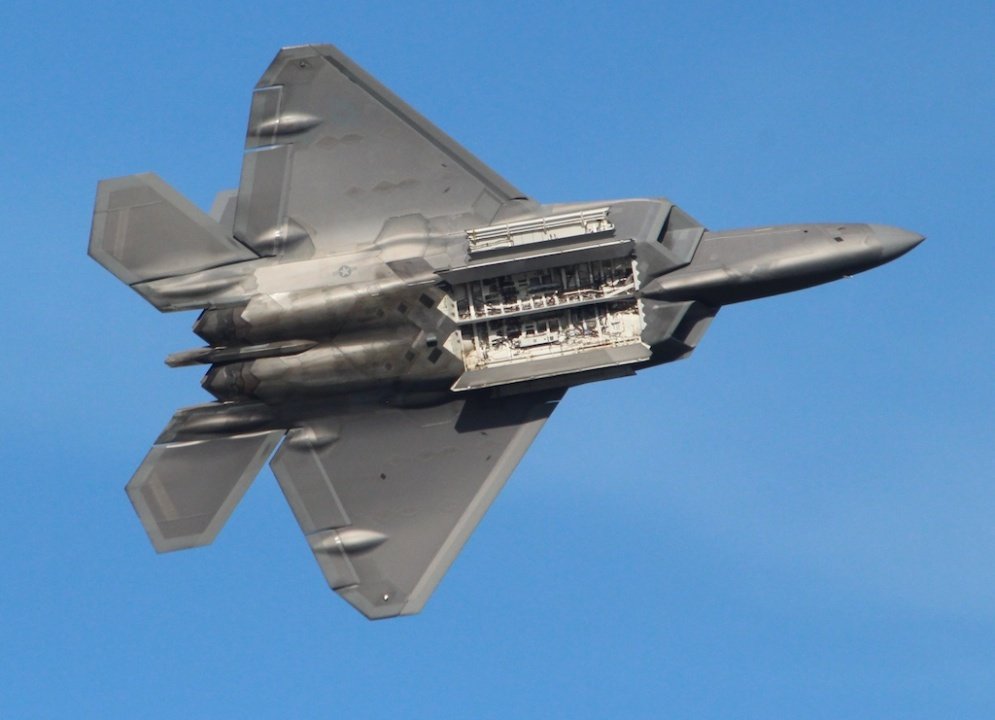 Given its recent introduction to service it was a surprise not to see Boeing's P8 Poseidon even though there are examples on base; in fact, the only current military flyers were a Hornet from Oceana and an F-22 from Langley flying the popular Heritage Formation with a P-51 Mustang.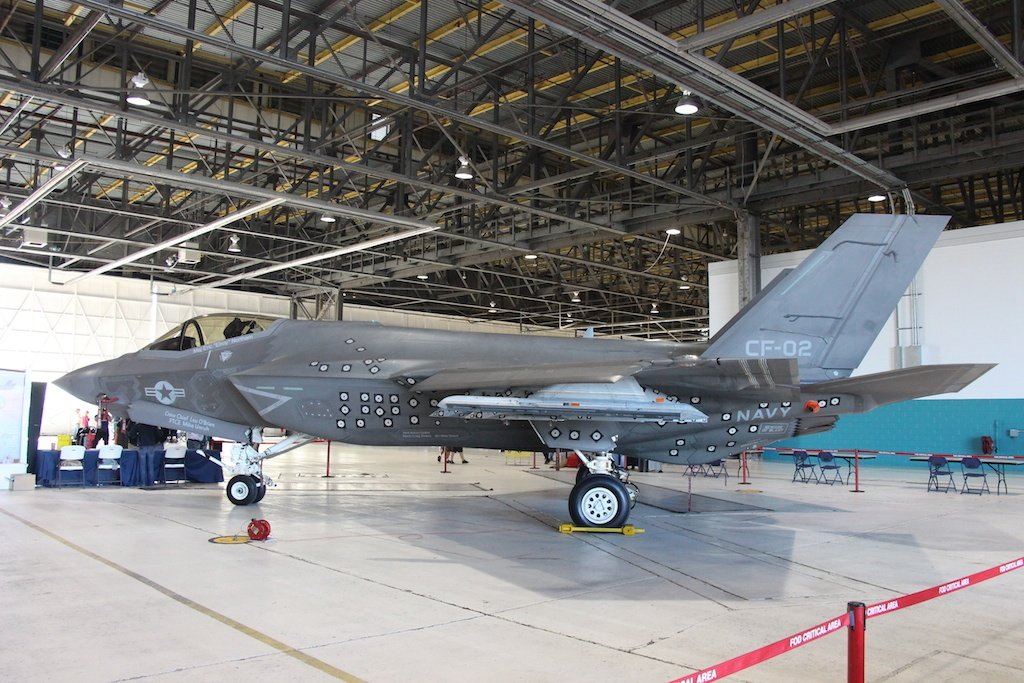 The two F-35 test frames were consigned to the only display hangar when flyers have been shown in Europe this year. Given the high cost to the US taxpayer I think a flying demonstration, even from an active squadron would have been reasonable to expect.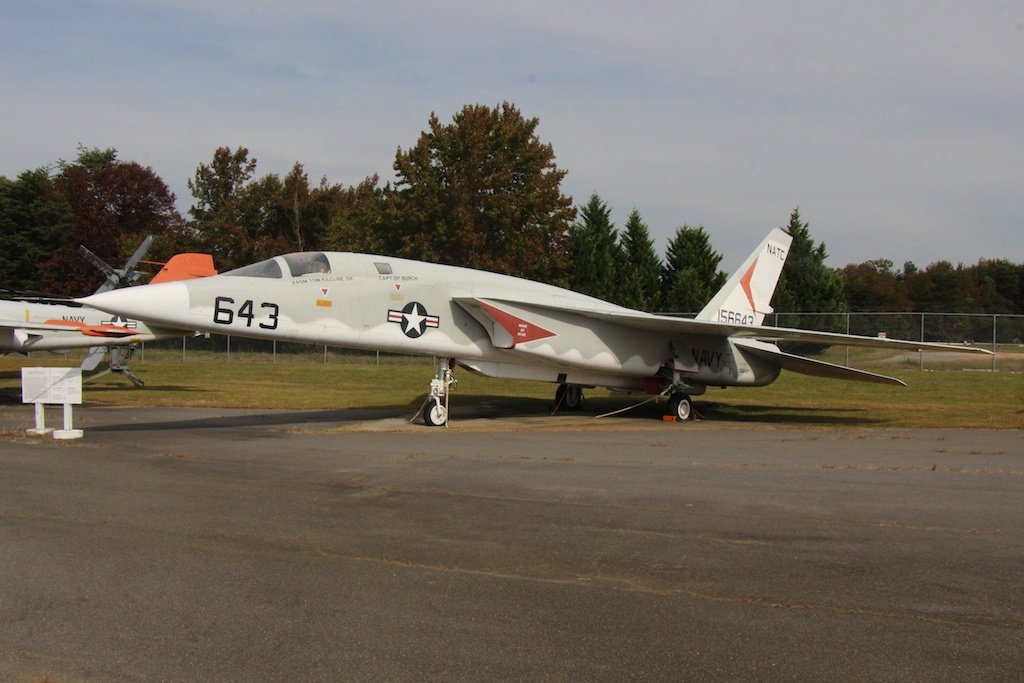 One bonus is the presence near an access gate of the Test Pilot Museum which displays past examples of the school though most local folk can visit this on an ordinary day and only a well-staffed hangar stand was evident inside the show.