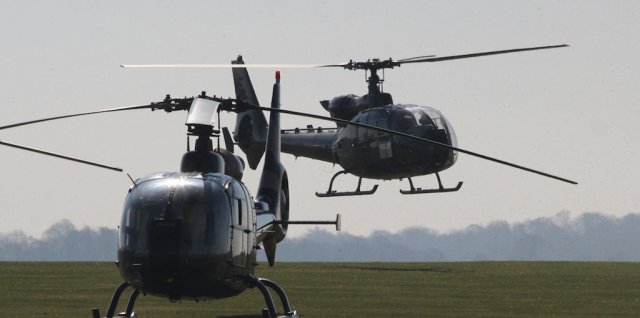 Middle Wallop Army Aviation Centre, England
8th April 2017
Report by Peter and Kim Davison
The Sud-Aviation/Westland SA.341 Gazelle helicopter, whilst looking contemporary, celebrated a 50 year anniversary at Middle Wallop in Hampshire. The base is home to Apache maintenance and the Army Air Corps Museum who hosted the event.
The Gazelle is now retired from active British service but numerous examples are now privately owned and many retain their military colours as a tribute to their long service.
The French Army continue to operate the Gazelle and the star visitors to the event were two examples of the SA.342M variant which were generously manned and made available for close scrutiny in the unseasonably warm spring weather.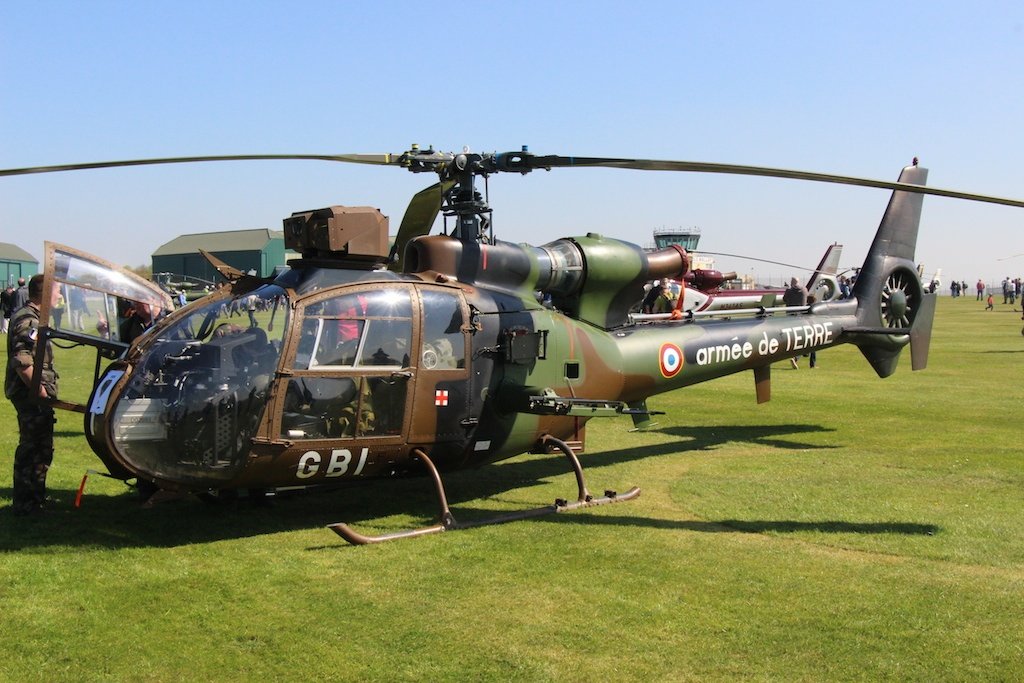 A few modern types attended though the majority were Gazelles, two operated on the Serbian register and three in US civilian marks.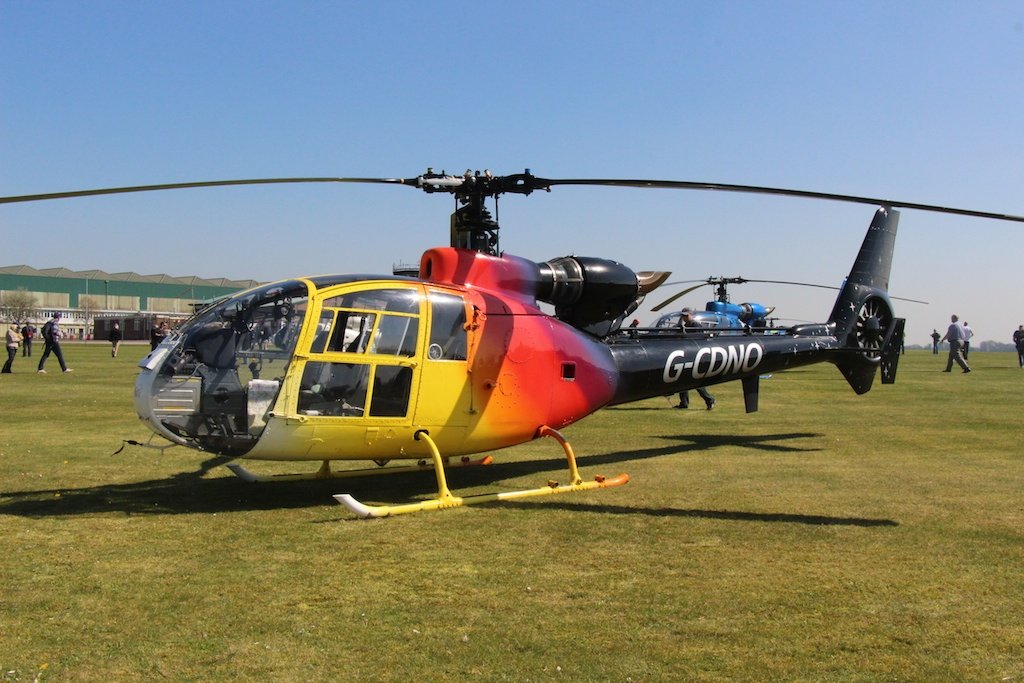 Also arriving before the noon deadline were a selection of fixed-wing ex British Army types, Austers and Beagle Austers; again wearing their historic camouflage or high visibility markings. Two lightweight autogyros also attracted considerable attention whilst the Museum galleries and outdoor exhibits proved popular and educational.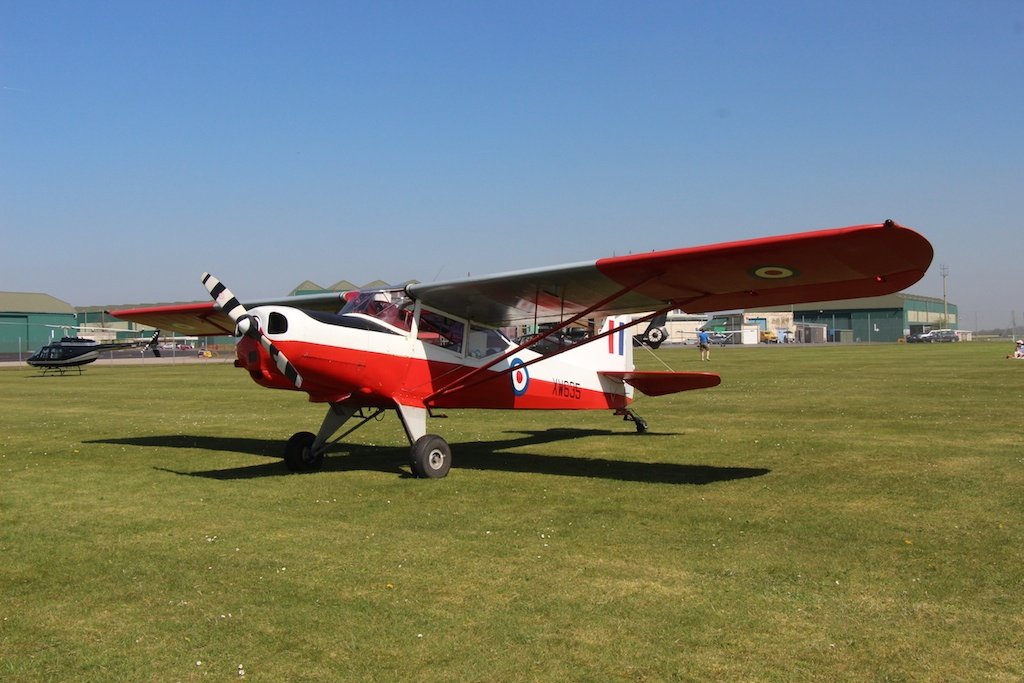 In the afternoon in the atmosphere of an English garden party the Museum's guests were allowed amongst the static display. A very pleasant start to this Spring's aviation calendar.