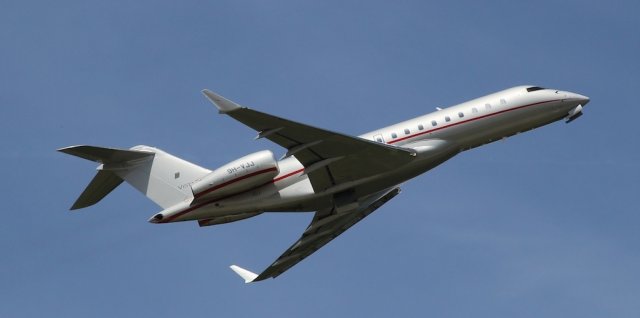 Geneva Palexpo, Switzerland, 22-24th May 2017
Report by Peter Davison, Peter Gregory and Colin Coulthard
This years European Business Event was blessed with warm sunshine and high visitor numbers. Now a mature global showcase for all aspects of Business Aviation, supported by the NBAA and EBAA, this provides a unique opportunity to witness new developments across the sector. A repositioned and enlarged static display was now served by an efficient shuttle bus service from the enormous indoor displays welcoming guests from across the continent.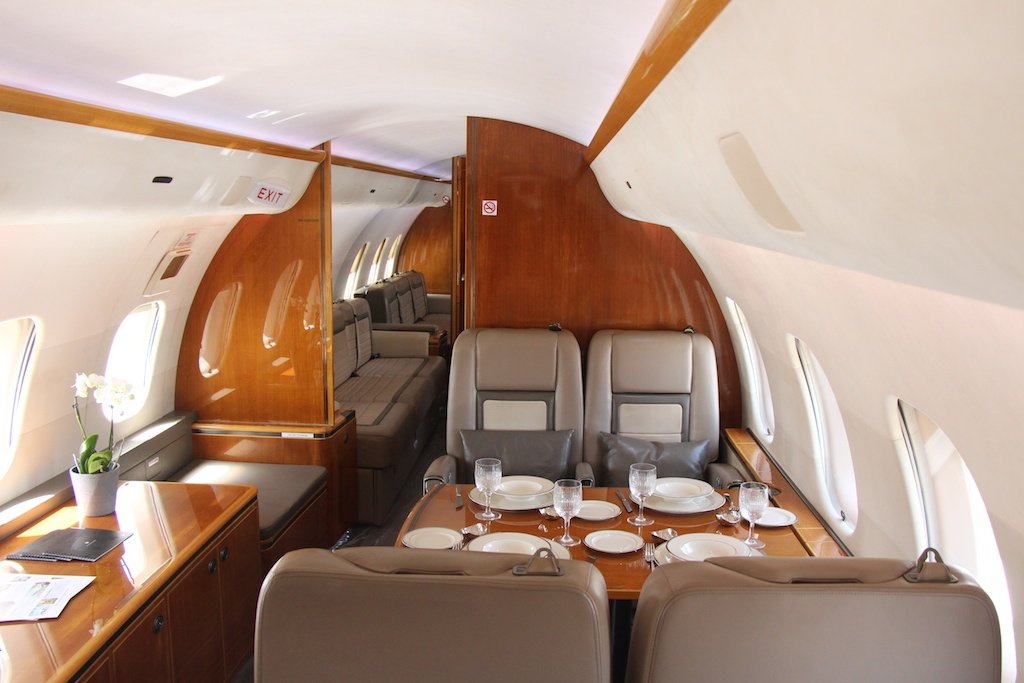 All the major, and some minor, players were present. Gulfstream was showing their new G500, Falcon the 8X and Bombardier the latest Challenger versions.
Swiss local Pilatus brought the prototype PC24 and Cirrus Jet their single engined option. Embraer exhibited their full range from the deluxe Lineage through the latest Legacy 500 to the Phenom range. Naturally Wichita companies were in evidence with Cessna's Latitude and CitationJets, Beech/Hawker's 400 and 4000 plus the latest Kingair variants.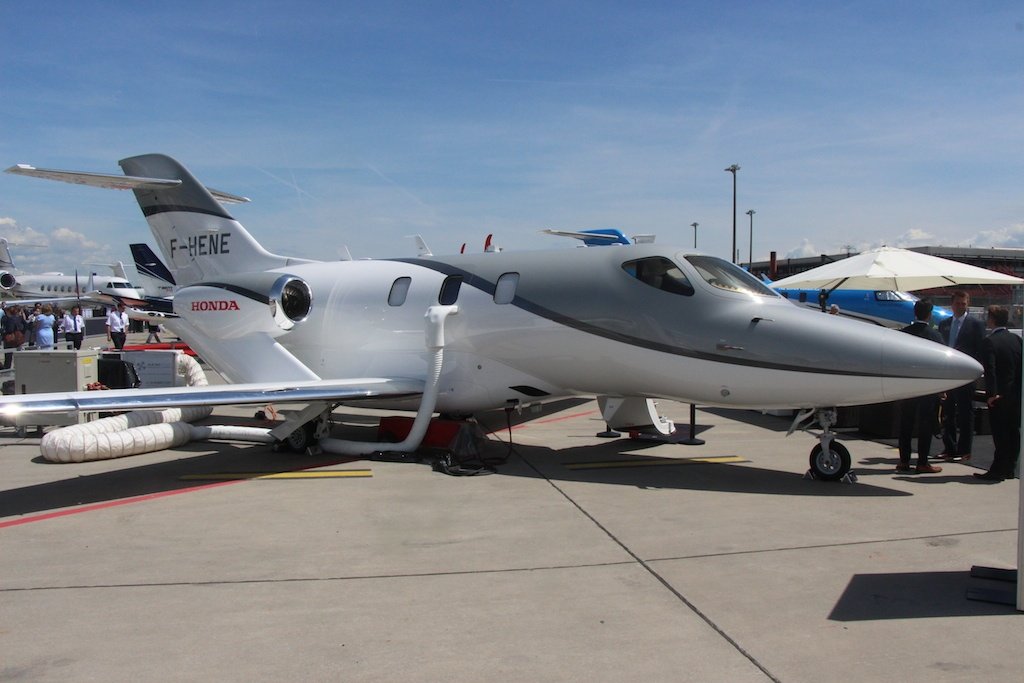 In the exhibit halls the stand designers excelled with innovative lighting and useful mock-ups allowing an inspiring view of the future if you tired of comparing flight decks and luxury interiors in the real aircraft on outside display. More attention had been given to logistics with free shuttles between the station, terminal and halls plus a safe and secure transfer to the static display.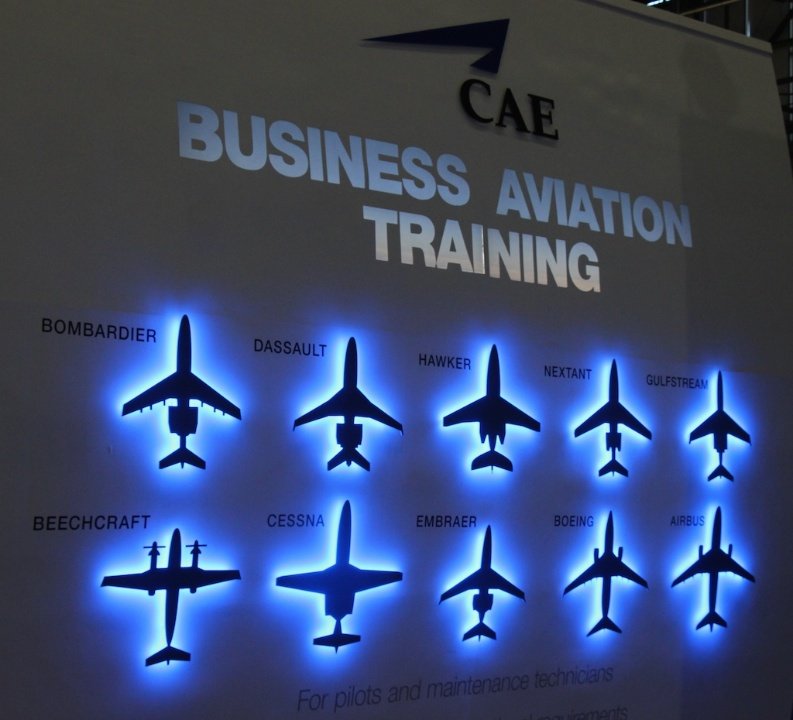 The numerous seminars and presentations available the focus was on the implications of Brexit, various environmental considerations and ways to stimulate education so as to encourage new and informed entrants into this globally innovative industry. As the world enters a decade of uncertainty it is more important than ever for the global aviation community to stand together on international issues. EBACE fully supports those ideals every spring complementing the NBAA Convention in October and the emerging business shows in Asia, the Gulf and Latin America.