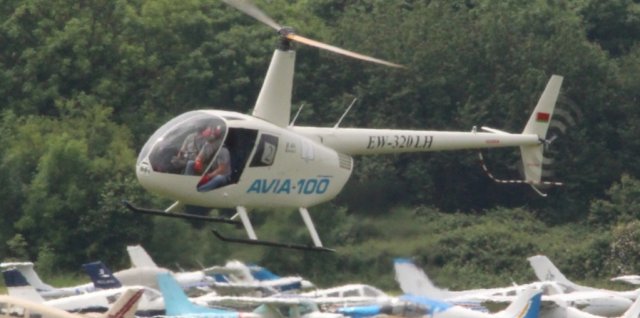 AeroExpo and HeliUK Expo 2017
Wycombe Air Park, Buckinghamshire, England 1-3 June 2017
Report by Peter and Kim Davison
This, the twelfth Aero Expo, was returning to Wycombe after a long stay at Sywell and what a great move. A more visitor friendly airport with improved viewing opportunities and increased hangar space for trade stands, seminars and facilities. The helicopter competitions were balanced and visible witout any conflict with the numerous GA visitors from across the country; the slight decrease in European visitors more due to weather warnings than the more southern location requiring navigation close to the London zone. Generally the weather was fine and warm over all three days.
There was great variety in the trading and information available. Flight touring in New Zealand, Technical Seminars, the ongoing campaign to save Fairoaks airport and numerous pilot aids and accessories for sale give some sense of the scope covered. Catering was of a higher standard than usual with opportunities to eat under cover with chairs and tables. The car parking created queues due to the narrow entrance but the helpful staff smoothed out problems politely and constructively.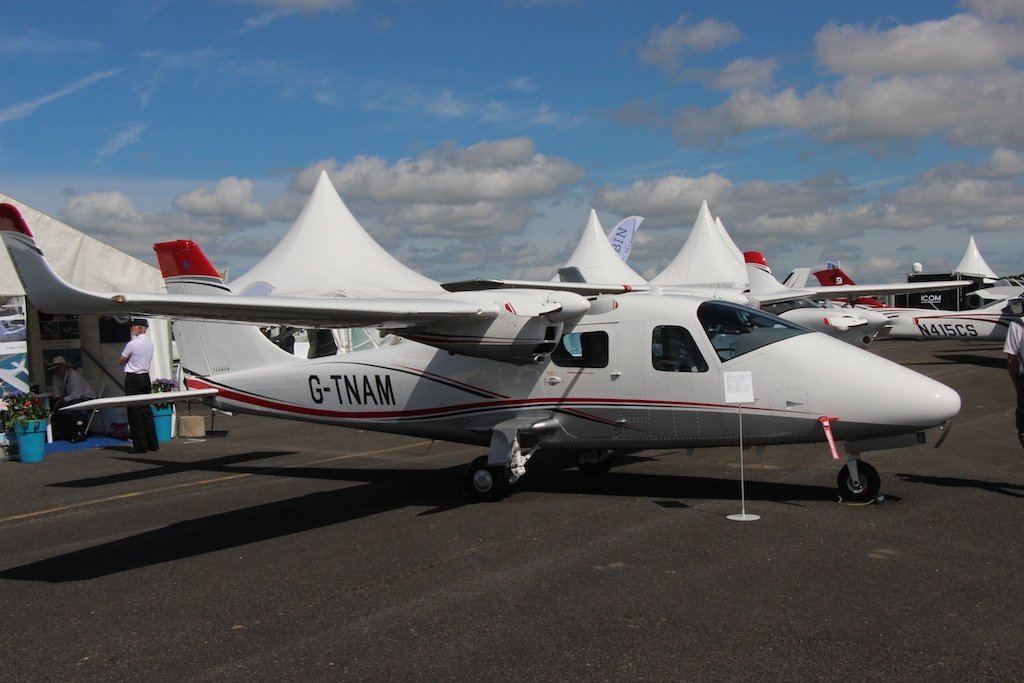 As ever, a great variety of aircraft types were presented for inspection. Diamond, Cirrus and Tecnam now rub shoulders with Piper and Pilatus and homebuilt types help show how easy it can be to build your own aircraft. A few vintage types added to the mix with Chipmunks, Beagle, Stinson and Morane adding historic interest. The Saturday afternoon airshow provided some flying excitement, adding to the helicopter competition for public entertainment.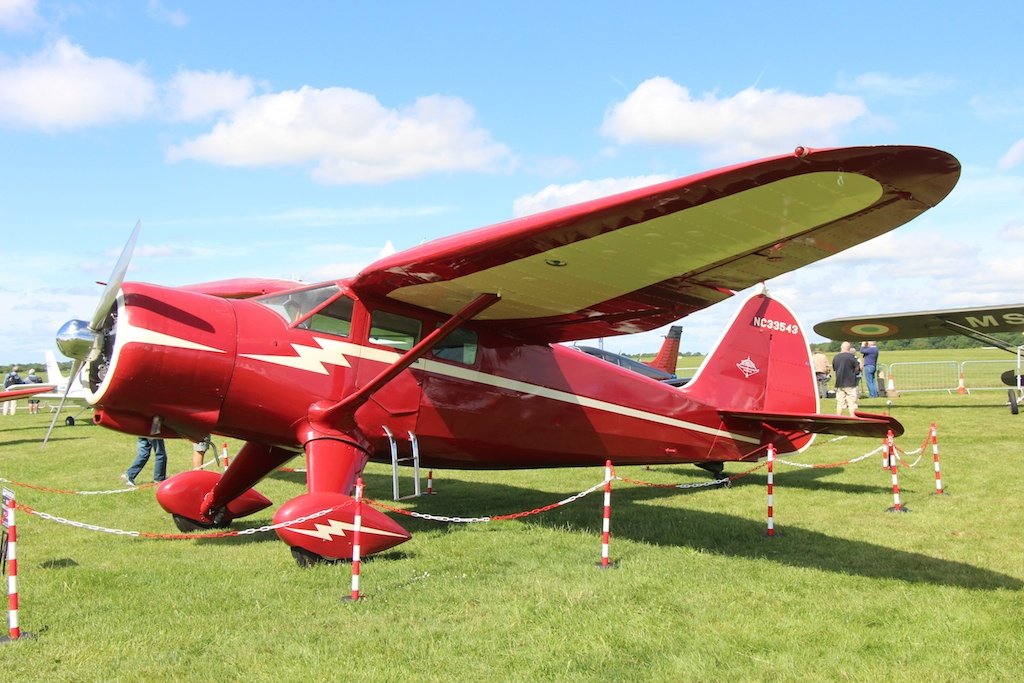 The helicopter operations were more open and visible though the numerous visiting helicopters were parked at a distance and out of view to maintain flight separation, a perimeter walkway for the public might have made these visitors more visible showcasing the benefit of vertical operations as well as the agility demonstrated by the international Challenge Cup competition organised by the Helicopter Club of Great Britain.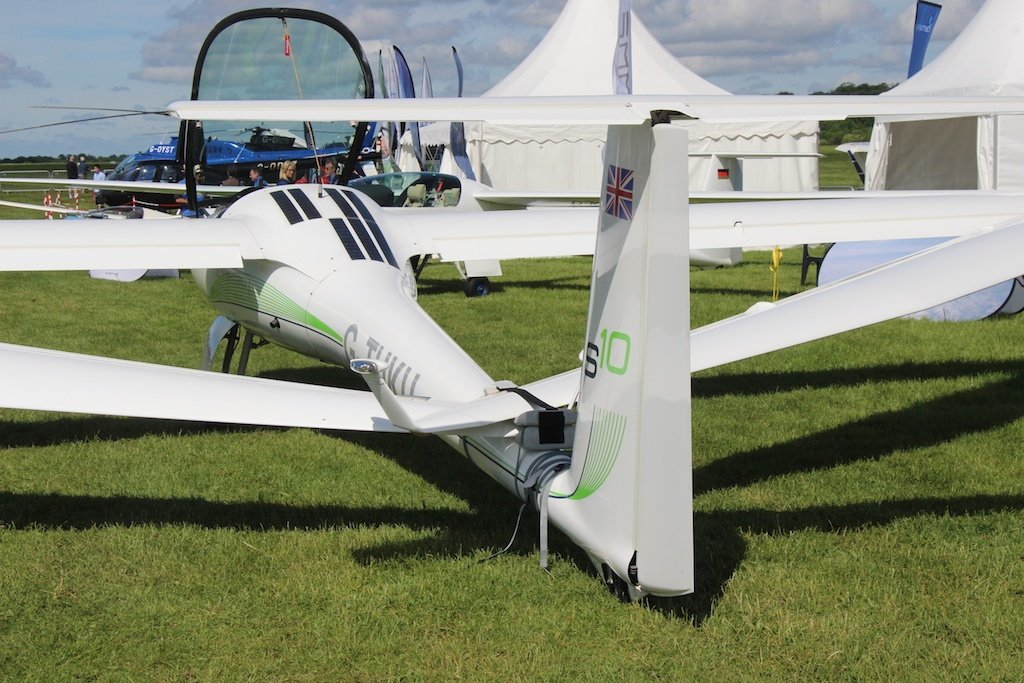 Wycombe plays host to gliding, a flight school, construction, restoration, private owners as well as helicopter operations so is ideally placed to represent all aspects of UK general aviation. Given its good road and rail links it is hoped that this venue will host Aero Expo for many years to come.