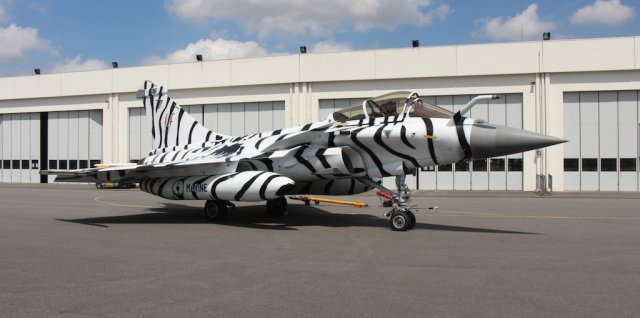 Base Aeronavale Landivisiau, Brittany, France 5th -16th June 2017
Report by Peter Davison
Every year the NATO Tiger Squadrons, those with a cat image in their Squadron Insignia, gather together to exercise and share their operations. This year it was the turn of 11 F, home of the French Naval fleet of Dassault Rafales. As usual, a spotters day was held each week.
Airshow News attended in the second week which was mildly disappointing as both German contingents flying Tornados from 51 Staffel and Typhoons, had already departed. A pair of Spanish Typhoons had also only made a brief visit in week one. However, the excellent weather and fantastic hospitality of Europe's Tigers far outweighed and problems.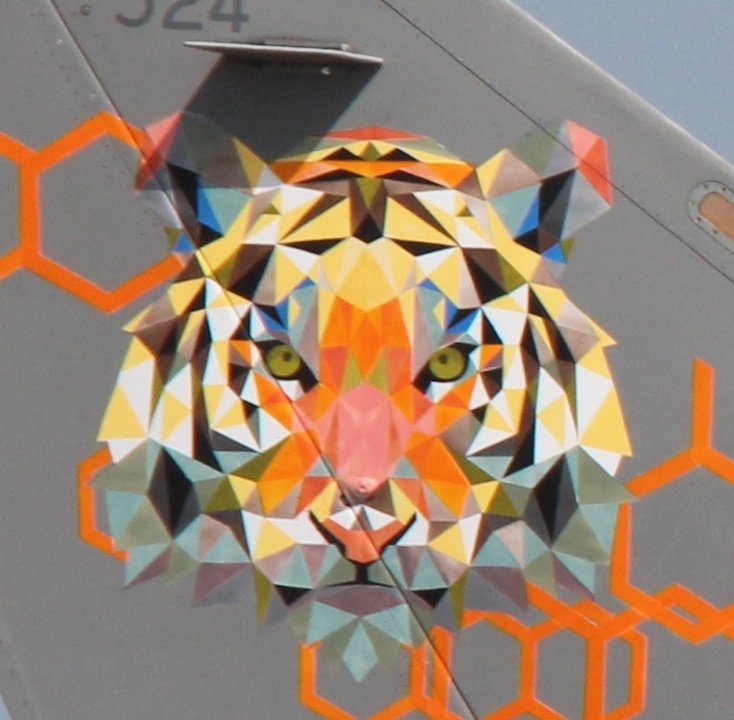 Parking was offsite along with the necessary security checks that meant viewing commenced immediately on arrival. Access to the flightlines, a southern aspect and a long stretch of grass beside the active runway ensured that the action was easily monitored.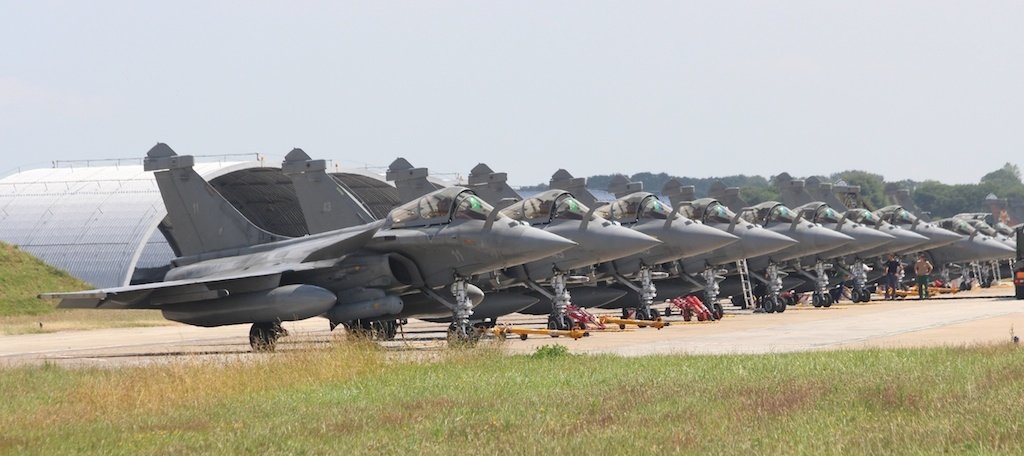 As ever, attractive themed colour schemes were in evidence, particularly on the French Air Force and Naval Rafales, and ALAT helicopters though these operated from a more remote ramp. There were two 'launches' each day heralded by the departure of a colourful E-2 Hawkeye.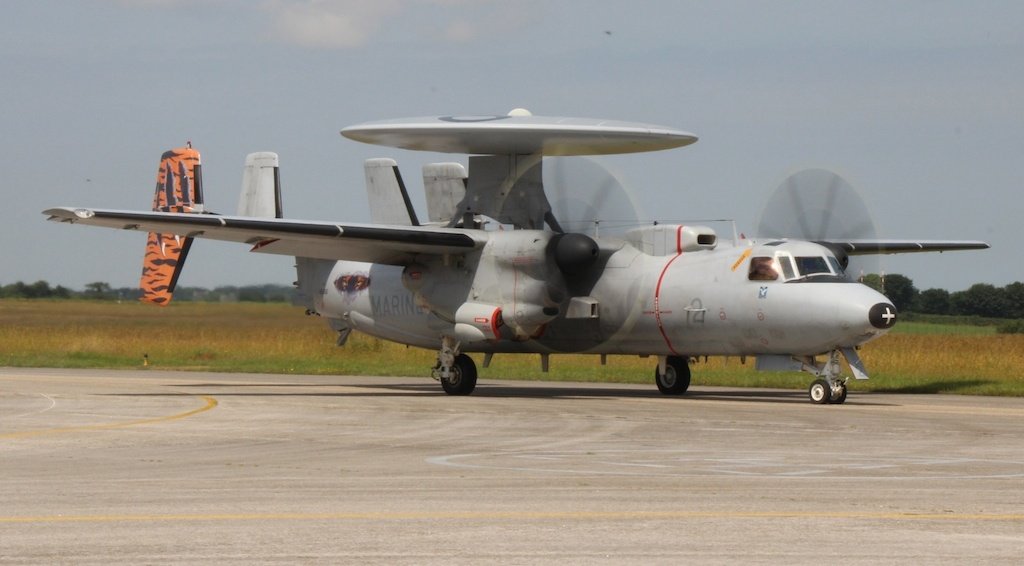 Attending nations included three Austrian Air Force Saab 105OEs, four Czech Gripens from 211 squadron and five F-18 Hornets from the Swiss Air Force. In addition there were F-16s from Belgium and the Netherlands and the impressive Typhoons from 36 Stormo in southern Italy. A UK rotary contingent included a Sea King, Puma and Merlin.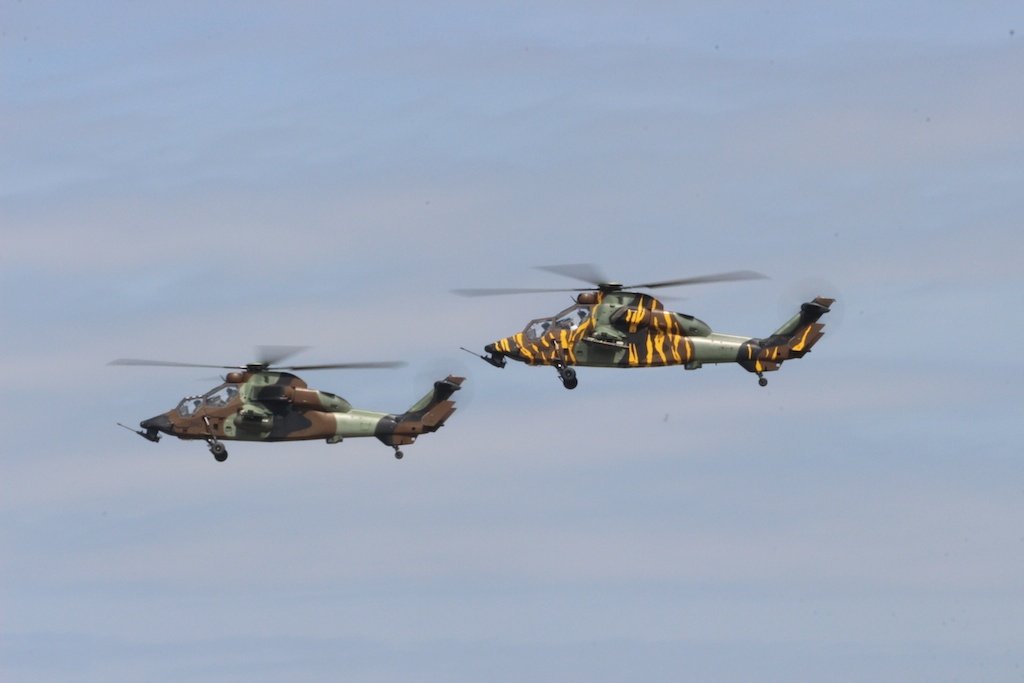 The other rotary participants included two Bells from Italy and an ALAT contingent of two Tigers and four Gazelles. An excellent event opportunity for aviation photographers and collectors of all things 'Tiger'. Sincere thanks to all involved in the organisation.