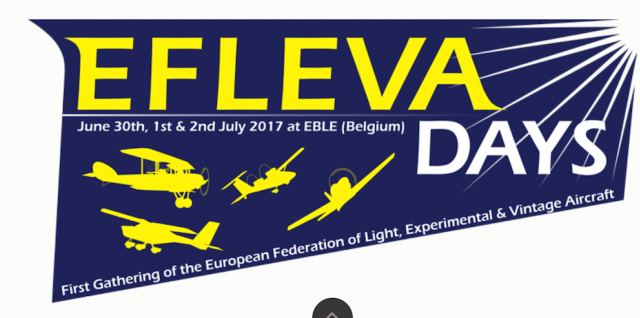 EFLEVA fly-in Sanicole, Belgium, 30 June – 2nd July 2017
Report by Peter Davison
EFLEVA, the European Federation of light, experimental and vintage aircraft is now ten years old and brings together constructors, restorers and operators within the sector throughout Europe. This was their first gathering with around two hundred bookings from across the continent. Sadly the weather did not co-operate thereby reducing those able to make the journey but those that did found a hospitable greeting and numerous opportunities to share their experiences.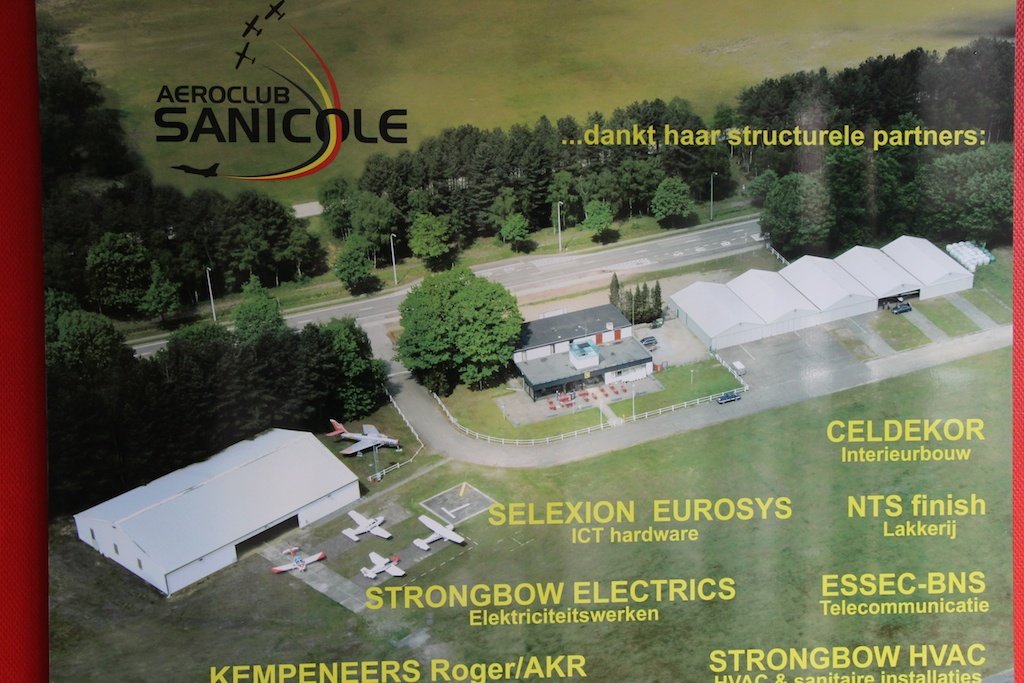 Hechtel Sanicole is a small field on military ground north east of Brussels and is well known for its annual fly-in in early autumn. Hopefully this year will see better weather. A relaxed atmosphere and warm welcome with local overnight camping available makes for pleasant away-day or long weekend within range of the channel and mediterranean not that far from the nations of Eastern Europe.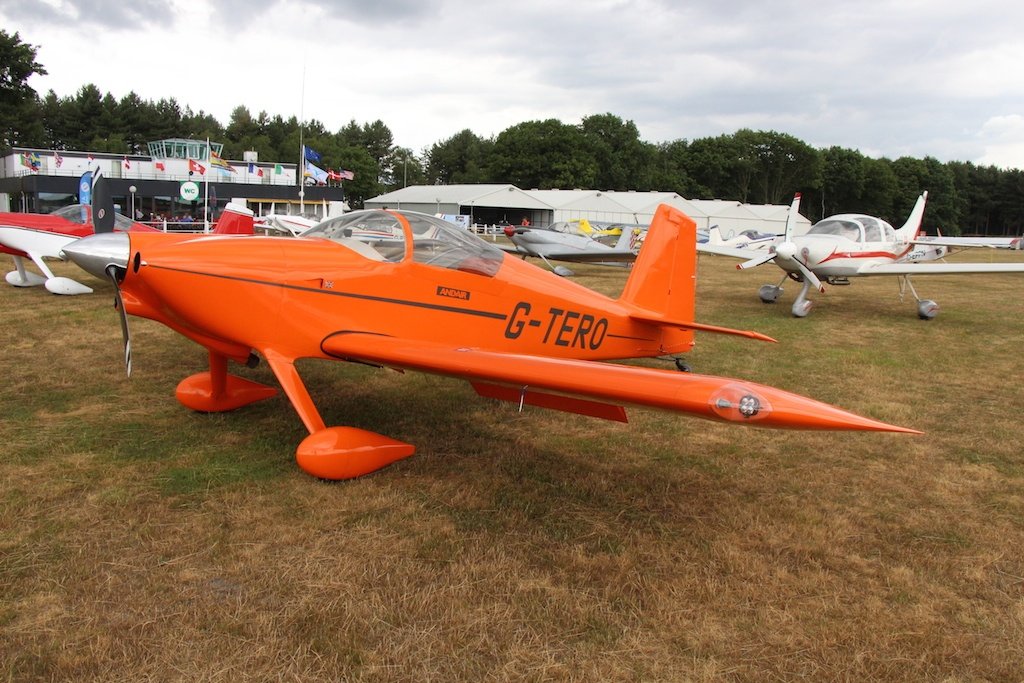 Those gathered this year showcased the variations of certification and regulation within the EU. Aircraft from Benelux, Germany and France mixed with UK visitors plus the familiar registrations of convenience bearing US identities now so familiar in Europe.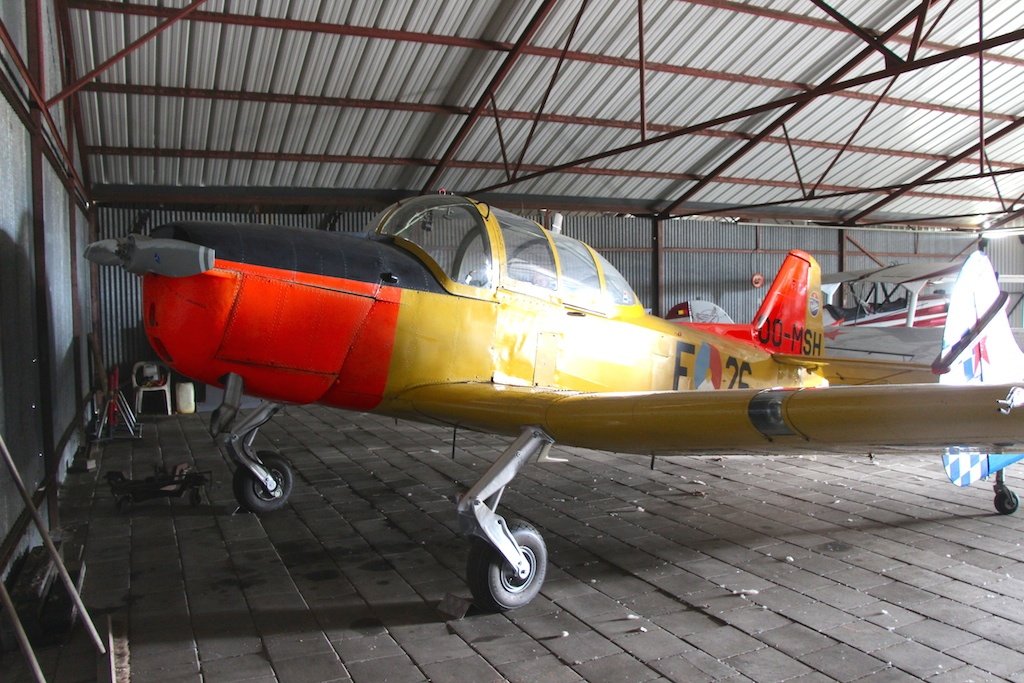 Several different marks of Vans aircraft could be found with the nearby hangars containing a variety of single engined 'warbirds'. Two of the latest Belgian registered homebuilts were present, significantly the new Twister that has elegant lines reminiscent of the Spitfire.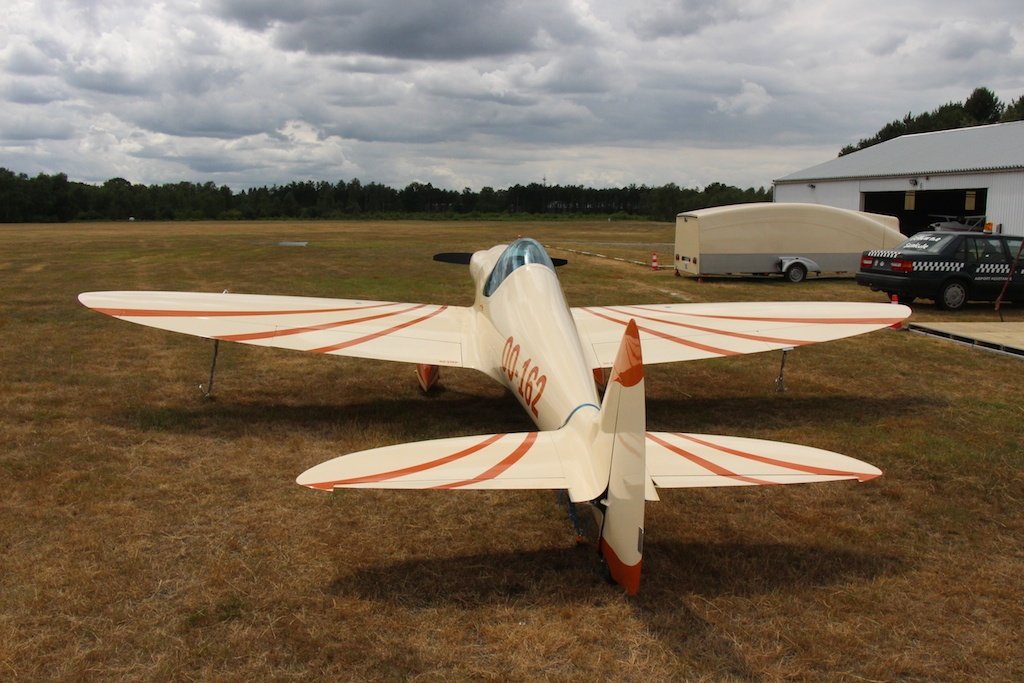 Let us hope this becomes a more frequent event and that, on future occasions, it is blessed with better weather.