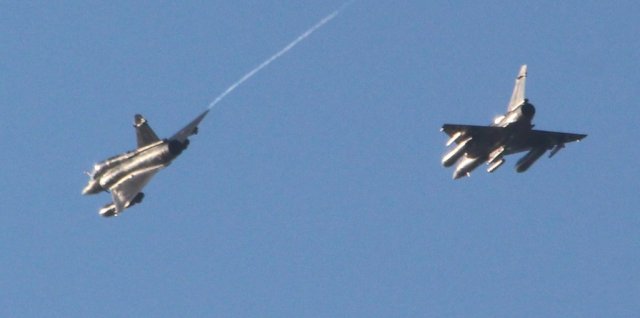 Tactical Leadership Programme 2018-1
Albacete Los-Llanos airbase Spain 29/1 – 23/2/2018
This multinational NATO programme is normally held four times a year. It was initially at Jever in Germany in 1979 before transferring to Florennes, Belgium in 1989. The need for more vigorous missions, night time operations and the lure of better weather forced the move south to Albacete in 2009.
In summer there are often two launches a day with external assets facilitating command and control services. The based Eurofighters operating from HAS sites whilst the TLP participants use a dedicated ramp. On the first Tuesday of TLP 2018-1 the single launch and recovery took place mid afternoon in bright light following a heavy snowfall the previous day; almost unheard of at these latitudes.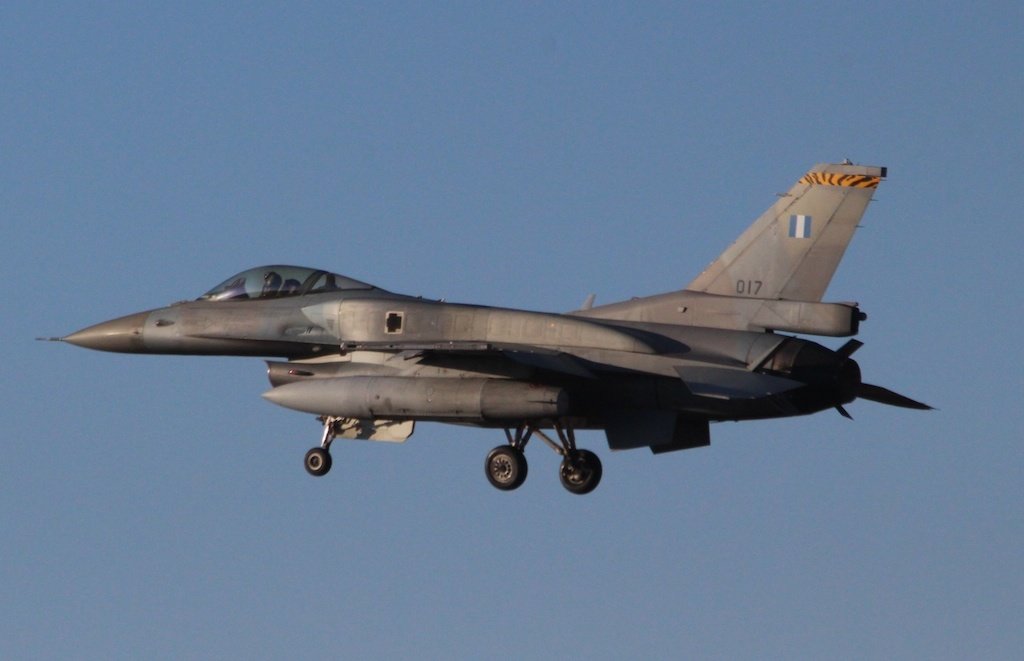 A good variety of types provided variety for spectators in near freezing temperatures with F-16s from Greece and the Netherlands, Eurofighters from Italy, Germany and the local Spanish squadrons. Some Rafales from the Aeronavale plus Armee de l'Aire Mirage 2000Ds represented France. Heavier metal came from nearby Zaragoza and Torrejon with EF-18 Hornets.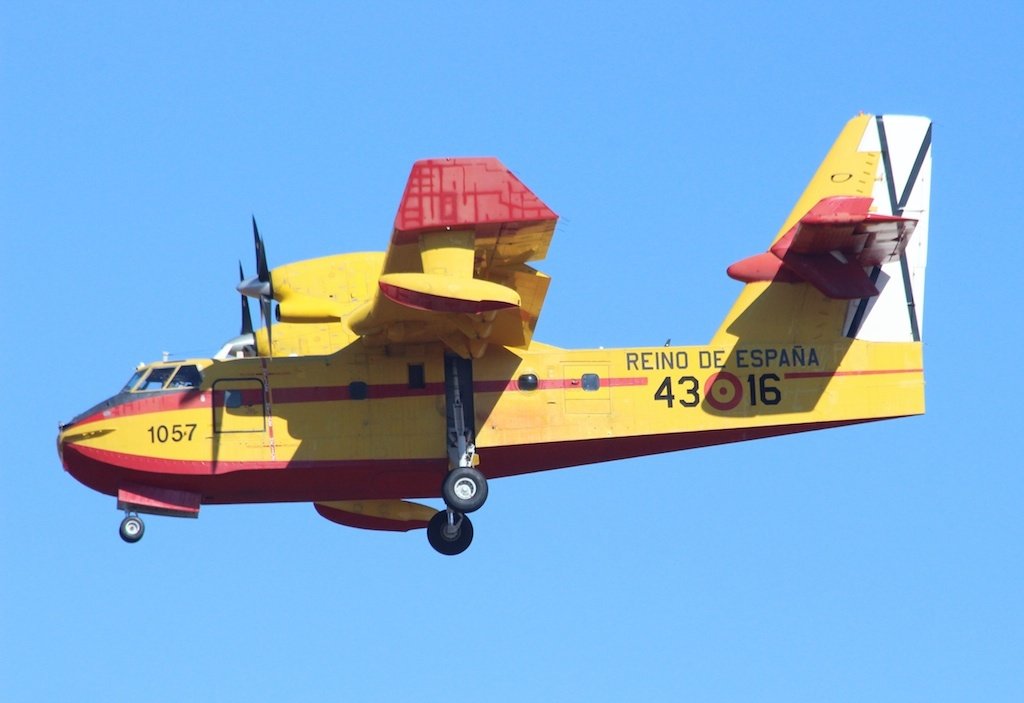 Also active on the day was a Canadair water-bomber, also from Torrejon and two Casa 101s. A German civilian Learjet, hung with various electronic pods maintained comms and monitored weapons performance throughout.