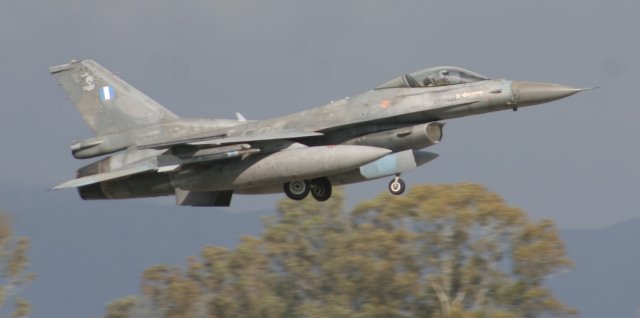 Andravida Air Base, Greece
12th-23rd March 2018
Report by Peter Gregory
What appears to have been the fourth of the International Iniochos Exercises took place at Hellenic Air Base, Andovida during March of 2018. A press day was arranged for the 20th March with participation from across Europe with over 140 representatives in attendance.
Greek F-16 Fighting Falcons from all eight active squadrons took part supplemented with four more from the Israeli Defence Forces, Tornados from Ghedi in Italy and USAF F-15E Strike Eagles from the 48th FW at RAF Lakenheath, England. The Royal Air Force provided Typhoons from Coningsby and the United Arab Emirates and Greece contributing Mirage 2000s. There were also based F-4 Phanthoms from Androvida.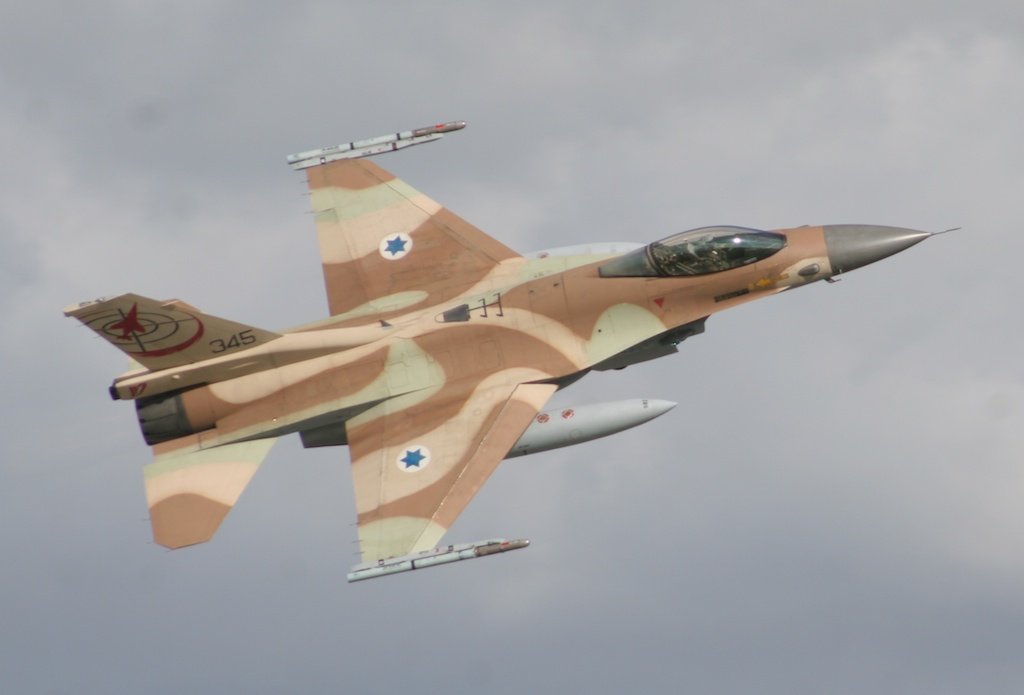 Each day consisted of multiple missions flown over the Athens FIR and the Mediterranean simulating battlefield scenarios that were thoroughly briefed and de-briefed to improve cooperation and experience. Highlight of the afternoon was the mass launch of Israeli F-16s providing a clear top view of the national marking and camouflage.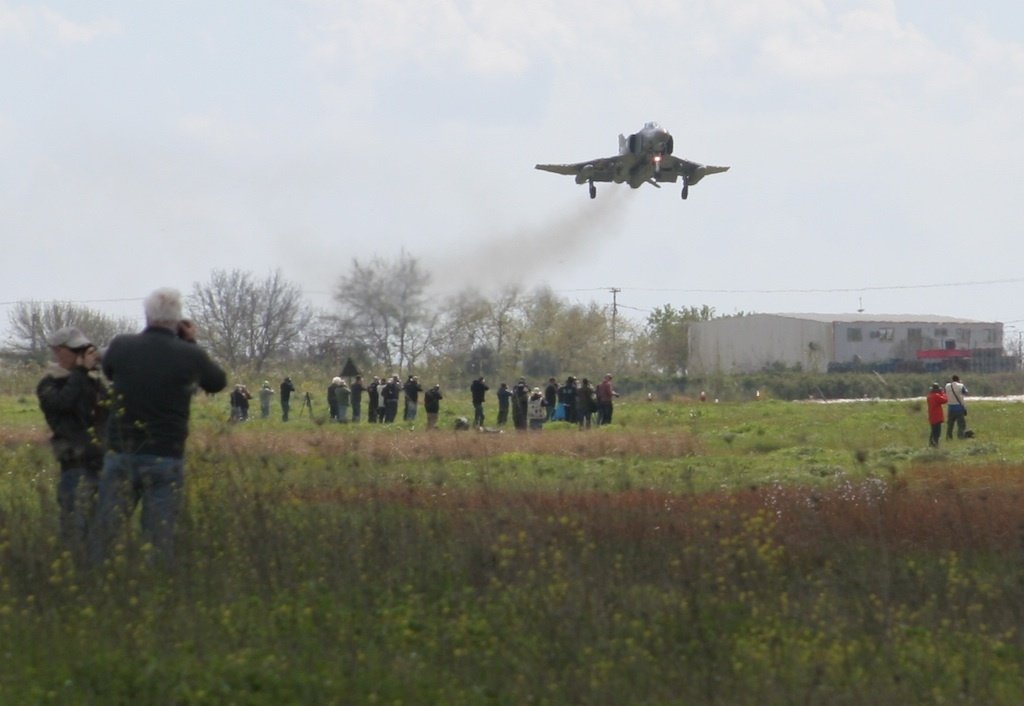 The access privileges were rare and greatly appreciated by all attendees with consideration given to the best lighting orientation. The afterburner parade at dusk was particularly exciting to witness.