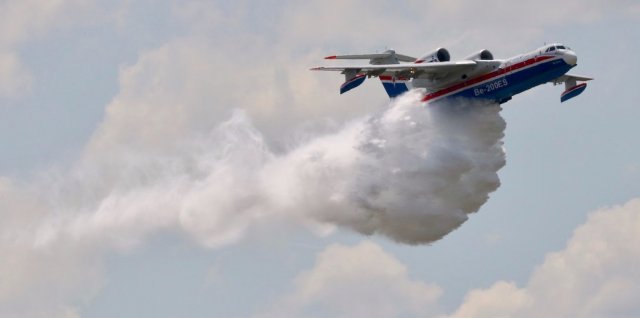 Paris Air Show 2019, Le Bourget, France 17-23 June 2019
Report by Peter Davison and Colin Coulthard
Following some rather erratic wet weather in the region it was a pleasure to see some sunshine at this year's show. Well attended despite some gloomy forecasts for the industry and the ongoing problems with some engine safety and the numerous issues at Boeing. No 737MAX to show but a public debut for the long awaited KC-46 tanker in Europe. The commercial highlights fell to Europe with new Airbus types dominant and a star turn from the Russian Beriev water bombing amphibian.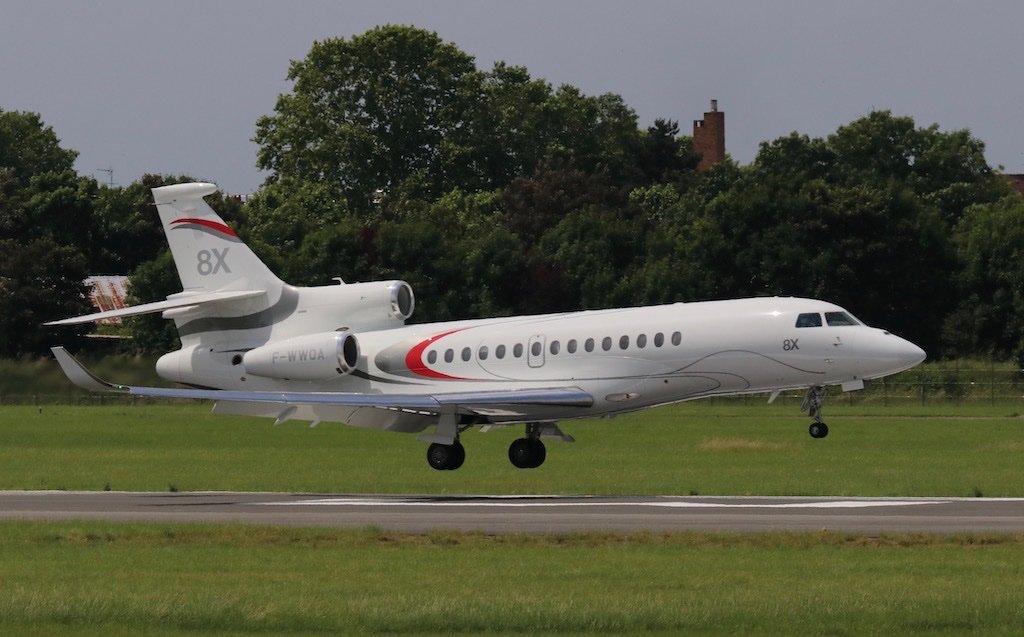 Every two years the world's aviation officianados converge on Paris for this biennial extravaganza and, it seems, every time the traffic congestion seems worse with admission via a cul-de-sac passing other closed access points and empty car parks out of use. This year major road 'improvements' right outside the famous Musee de L'Air added to the problems. How many meetings were missed by the inevitable delays? At least the exhibits were well worth it.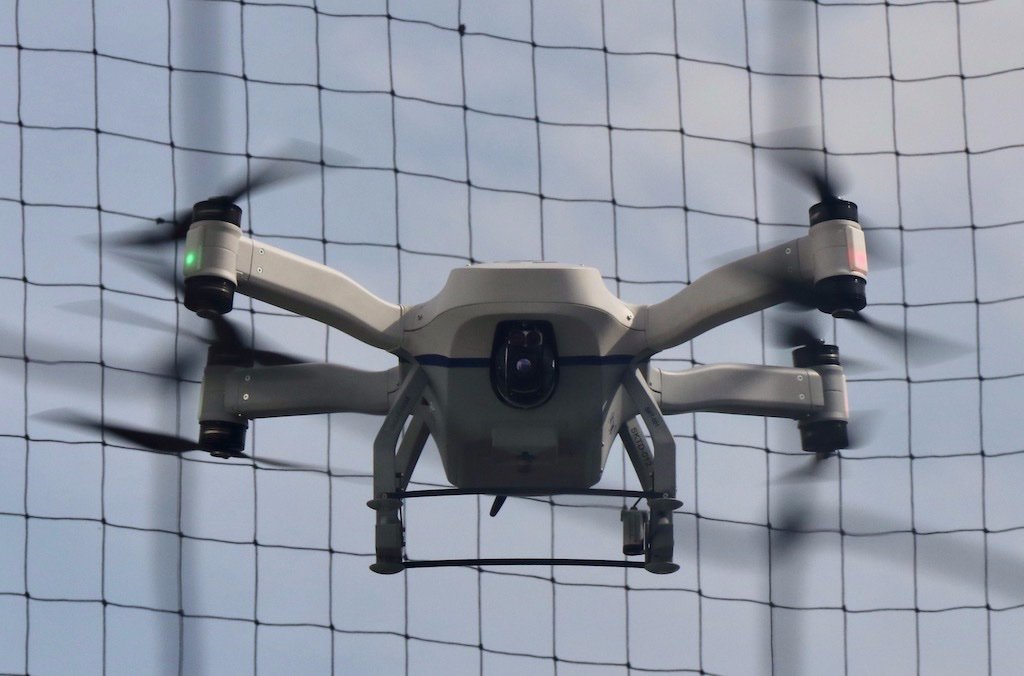 With the expansion of EBACE for the business jet community attention at Paris is concentrated on military, commercial and technical innovation. Green issues were more visible than usual with electric, unmanned and remote control AI devices being showcased. Europe clearly sees these issues as crucial to the industry's future acceptability to the public who continue to fly and value that freedom.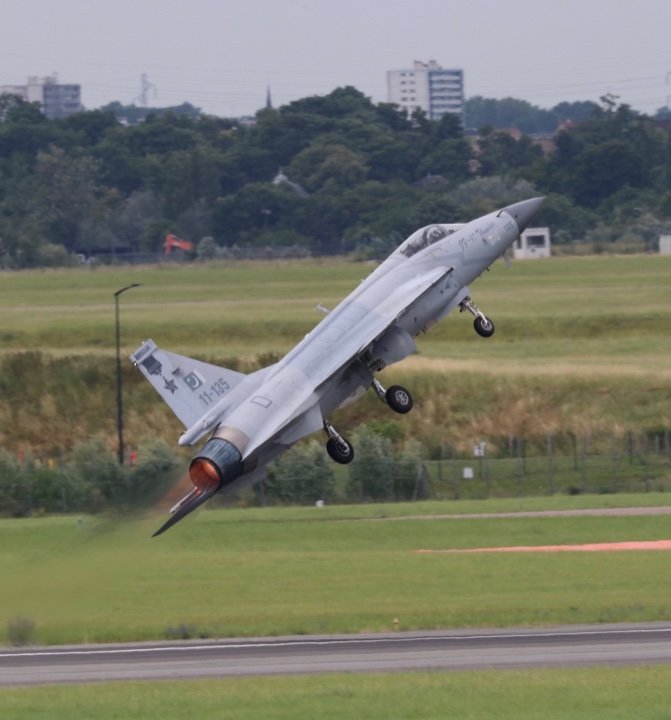 China was ever present with the Pakistan Air Force displaying their J-17 light fighter and a naval ATR-72 transport. Japan was also knocking on doors with another appearance by their P-1 maritime patrol aircraft and a show debut for the C-2 transport. No C-17 this year but the Brazilian KC390 and A400 made interesting comparisons with modern examples of the venerable C-130 Hercules showing that Marietta is certainly still in business.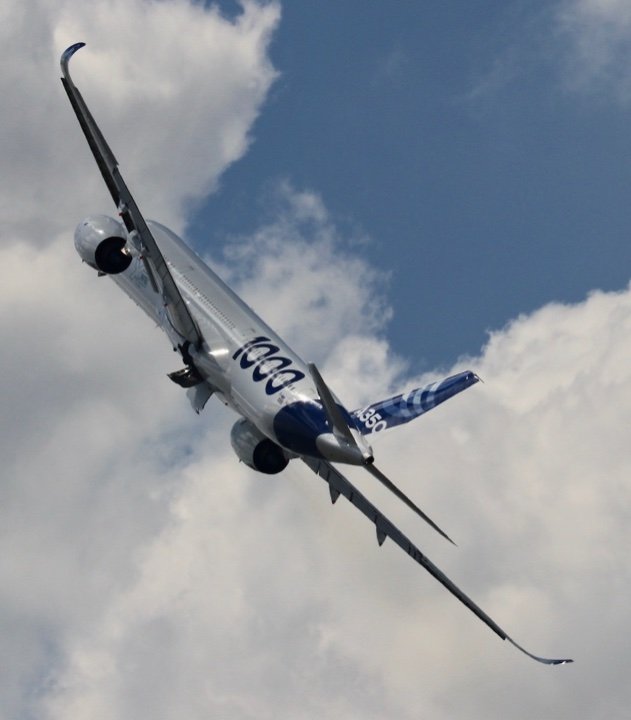 Almost all the new airliners that flew started with a steep take off of a more militaristic style; enough to cause cabin crew major trauma. Let us hope pitching up is the way ahead with safe AoA detection before narrow body production returns to stability and faith in the regulators returns before next year's Farnborough.