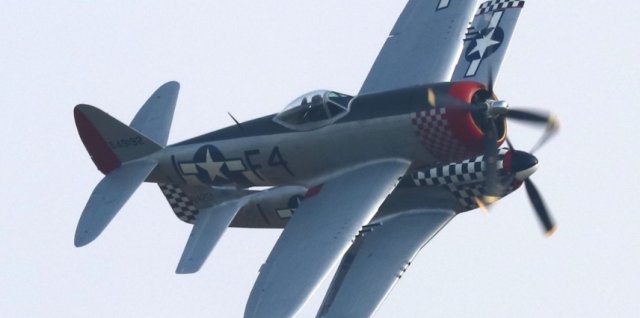 Flying Day, Duxford Airfield, Cambridgeshire, UK 9 October 21
Report by Peter and Kim Davison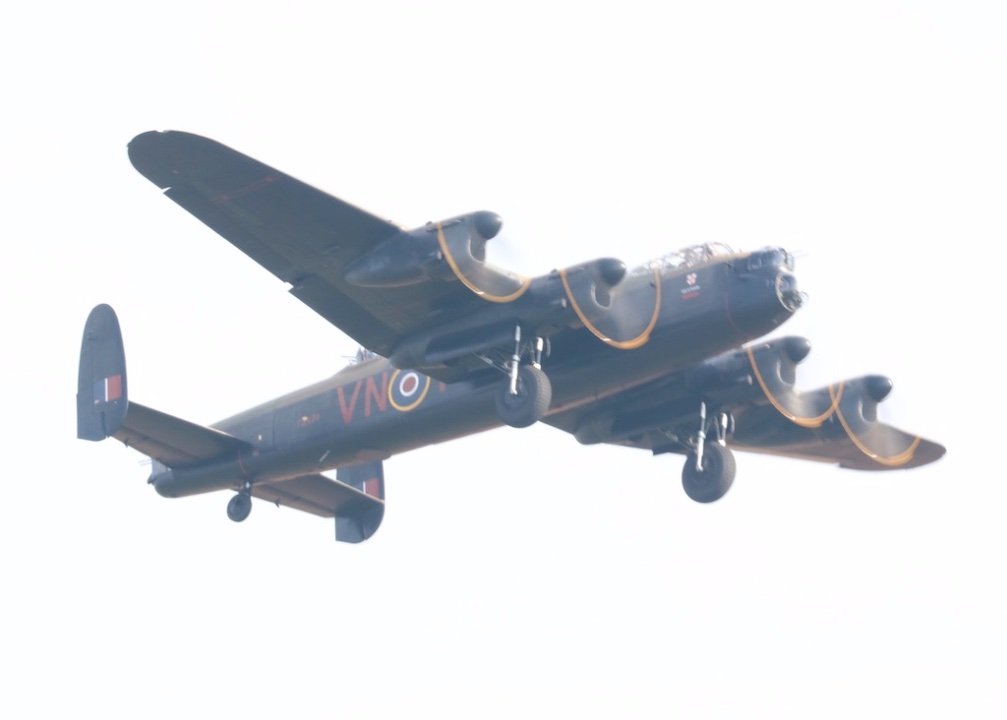 Duxford needs little introduction, home of an Imperial War Museum, the Duxford Aviation Society (DAS) with world class collections and impressive flying events that include Europe's largest collection of airworthy warbirds. This event was very fortunate as the weather, after a moody misty start, blossomed into a gorgeous autumn day. If only the viewing aspect was northerly it would be perfect for photography. However, careful framing and an early start allowed evocative shots for possibly one of the largest post Covid flying events of the year.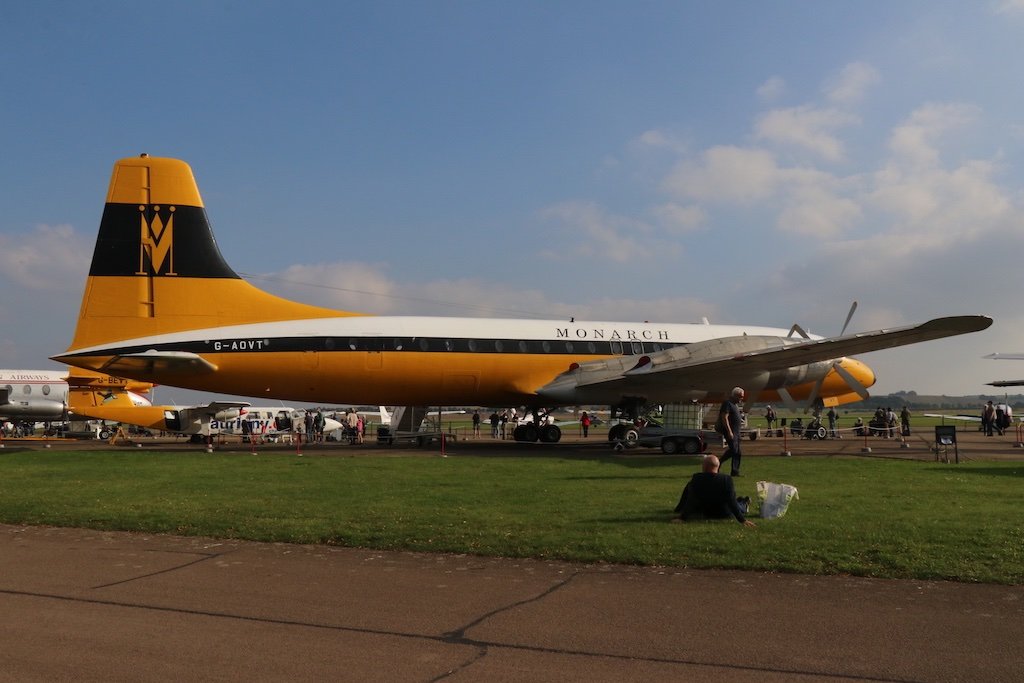 Many of the display hangars are well known so this report concentrates on the flying exhibits plus a few glimpses of restoration work. The early start also allowed bright uncluttered images of the priceless collection of the DAS. This line up of British airliners succeeds where the BA collection at Cosford and the Science Museum at Wroughton fall short; both now closed. The only other similar collection is at Brooklands where the concentration is naturally on Vickers products.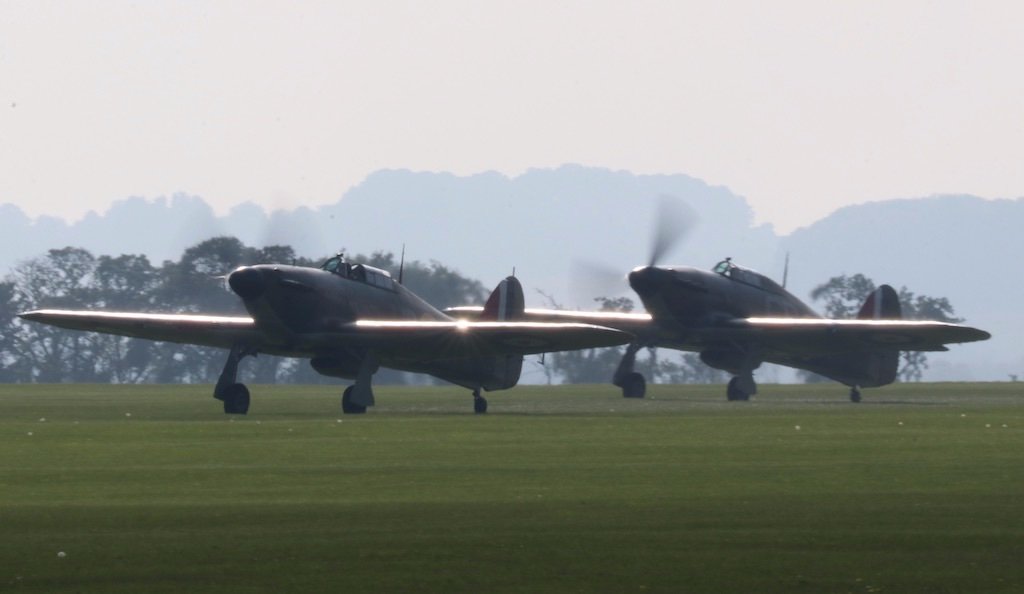 Being Duxford the stars were the Battle of Britain Memorial Flight with the Lancaster escorted by two Spitfires but enhanced by a selection of based Spitfires and two airworthy Hurricanes. The flying programme was limited to about four hours but the flightline contained extra items that looked stunning in the early mist, in particular the Blenheim and Lysander.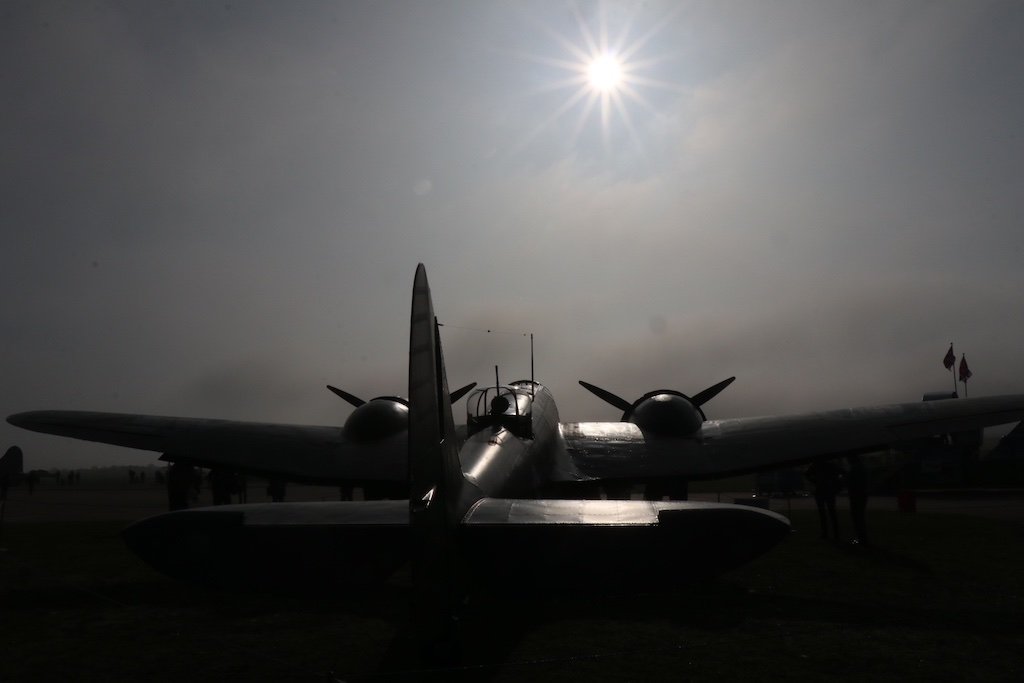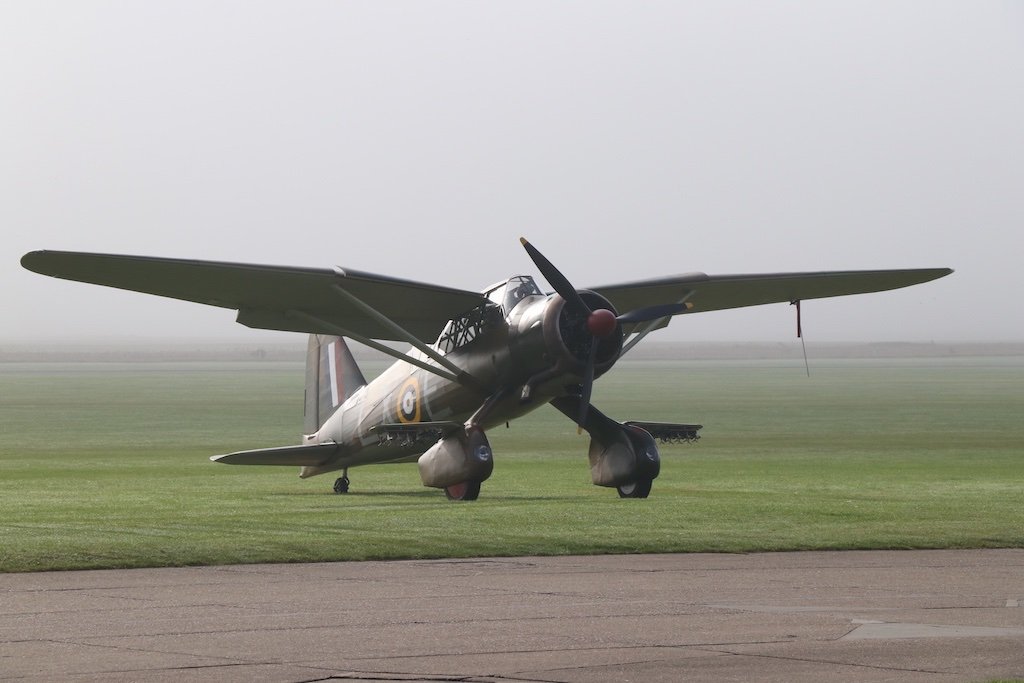 The American Museum is world famous, if a little crowded, but the Bearcat, Thunderbolt and Mustang displayed, the P47 and P51 flying in close formation as if welded together in space. Sally B and the Catalina remained grounded but still magnificent examples for visitors to appreciate.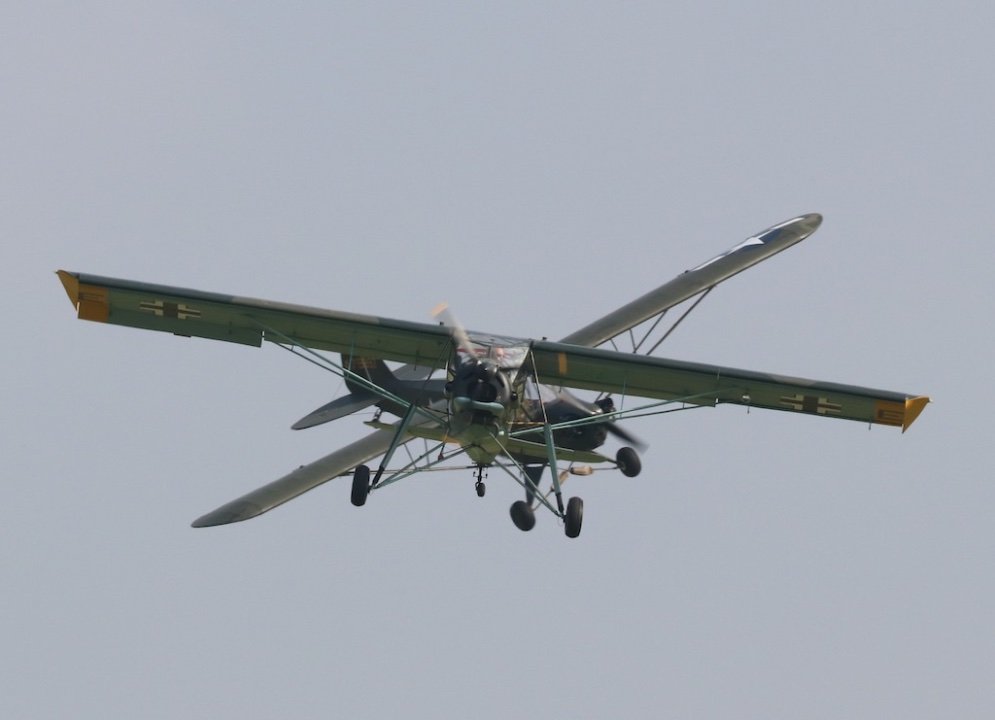 Extra contributions came from the sprightly Cosmic Wind, a Fieseler Storch, Super Cub and Yak 52 plus the RAF Falcons parachute team using their Dornier 228 from Brize Norton. The nostalgic flavour is enhanced by the three Dragon Rapides and Tiger Moths that provide scenic flights at a bargain price. Long may these events continue, the public appears to have an insatiable appetite for IWM events; large or small.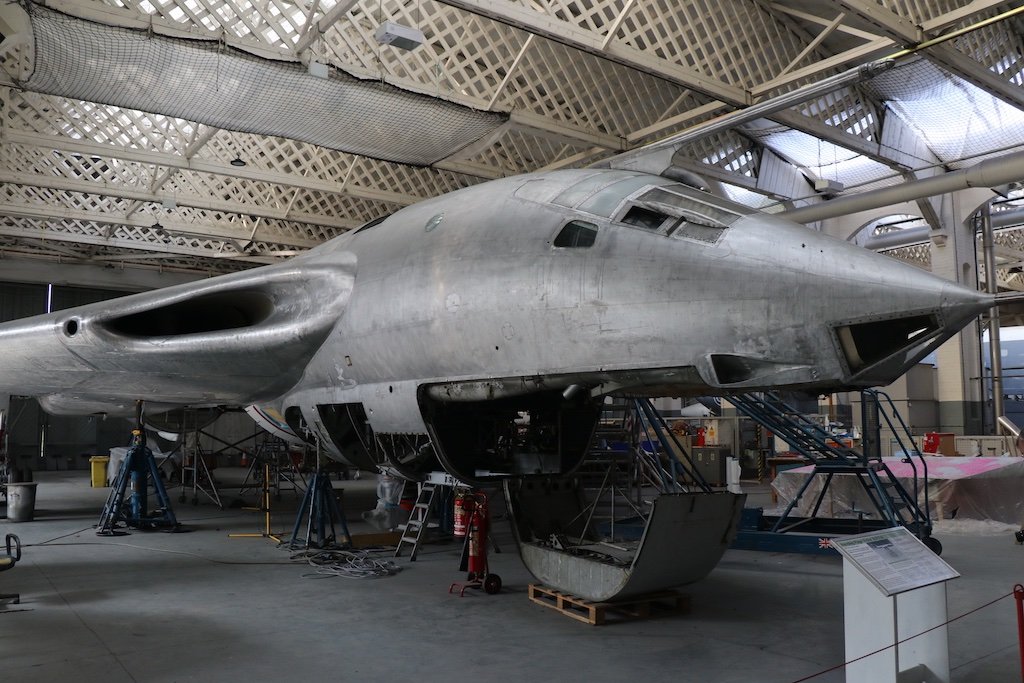 Naturally, if you chance to visit on a grey day, or you have those 'engineering genes' there is always restoration and conservation in progress. Never scared to take on large projects the Handley Page Victor is presently undergoing an overdue service.