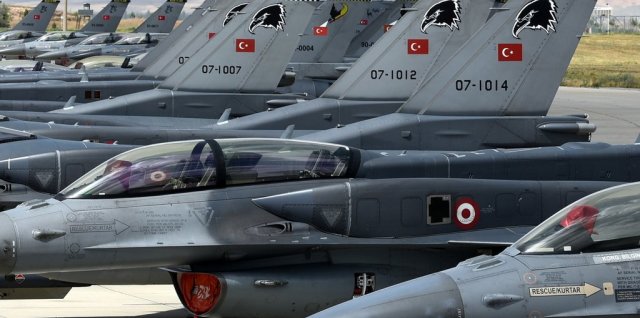 Konya Air Base, Turkey, 8-19 June 2015
Report by Aidan Curley
After visiting the US for many years since the 1980s to observe and sometimes participate in Red Flag exercises, the Turkish Air Force formulated a plan to organise a similar set of exercises closer to home with the aim to become one of the most prestigious Tactical Training Centres in the world.

Started in 2001 at the Konya Air Base in central Turkey, Anatolian Eagle is now amongst the leading multi-national annual training exercises and regularly attracts participation from US, European, Middle East and Asian countries. It can be compared to Red Flag in the USA and Maple Flag in Canada which share many of the same objectives.
Foremost amongst the objectives is to increase the operational training level of airmen and ground crews in the most realistic operational environment. This will allow joined and combined operational procedures to be developed and practised in order to be ready for any future combat missions to minimise losses and increase mission effectiveness.
This is achieved by providing the most realistic operational training area for combat ready fighters and by encouraging fighter pilots to execute their planned tactics in large force compositions. The large airspace available for the missions (400km x 300km) plus guaranteed good weather and excellent world-class facilities at Konya all contribute to make a popular and effective environment for participating countries to meet these objectives.
Around three or four Anatolian Eagle exercises are held each year with normally one of them involving participation from foreign forces. Between 2001 and 2014 there had been 37 AE exercises involving 2,570 aircraft from 15 countries flying 21,873 sorties and involving 30,997 personnel. The expectation for AE 15-1 was to involve over 100 aircraft from seven countries, 1,300 personnel and 1,000 sorties.
On 17th/18th June 2015 the base had arranged access for pre-registered photographers to capture the aircraft as they took part in the closing days of the exercise. The organisation and access for photo opportunities was superb and well appreciated by those assembled with the highlights being positioned close to the runway at key points with the sun behind during landing and takeoff times, plus visits to the various aircraft parking areas throughout the two days. Originally there was a 3rd photographers day planned on the 19th but on the 18th it was cancelled as nearly all the aircraft would be departing home on 18th afternoon, but by that time the photographers were already more than happy with the results of the first two days.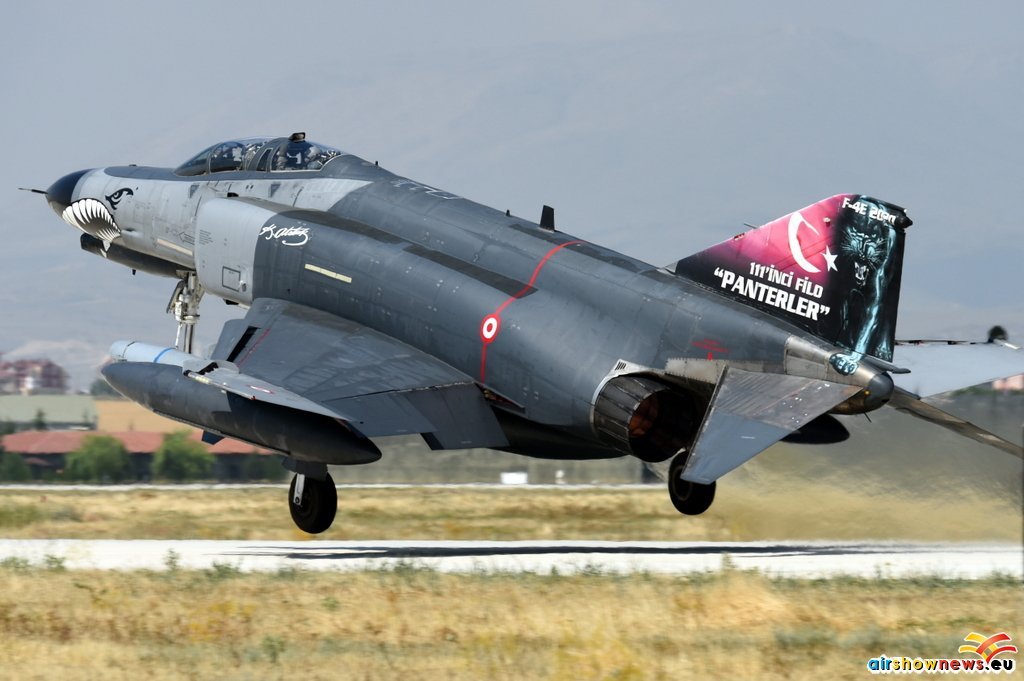 There were typically two missions a day (morning and afternoon) which normally started with the Airbus A-310 Tanker departure followed by the E-3 AWACS and the E-7. Then large numbers of fighters would depart (more than 50) in a mix of "Blue Air" defenders and "Red Air" adversaries providing a realistic training environment.
Flying Participants:
Turkey 132, 141, 142, 143, 151, 152, 161, 162,
181, 182, 191, 192 Filo F-16C/D (65x)
Turkey 111 Filo, 171 Filo F-4E (11x)
Turkey 131 Filo, Konya AB Boeing E-7 Peace Eagle (1x)
Pakistan 9 Sqn, Mushaf AB F-16A/B (6x)
Spain Ala 15, Zaragoza EF-18A (6x)
UK 11 Sqn, Coningsby Typhoon FGR.4/T3 (8x)
USA 493 FS, 48 FW, Lakenheath, UK F-15C/D (12x)
NATO 1 AEW&CS, Geilenkirchen, Germany E-3A Sentry (2x), on detachment
Support aircraft
Turkey Various CN235 (6x), C-130 (1x)
Turkey Various AS532 (5x), S-70A (2x),
T-129A (2x), UH-1 (4x)
Pakistan 6 Sqn, Islamabad C-130E (3x)
Spain Ala 15 / Esc 311, Zaragoza C-130H (x2)
NATO TNT Airways, military contract Boeing 757 (1x)
In addition there were VIP visitors from Pakistan Air Force Gulfstream IV, Spanish Air Force Falcon 900B plus C-21A Learjet and C-12C from the US over the two photo days.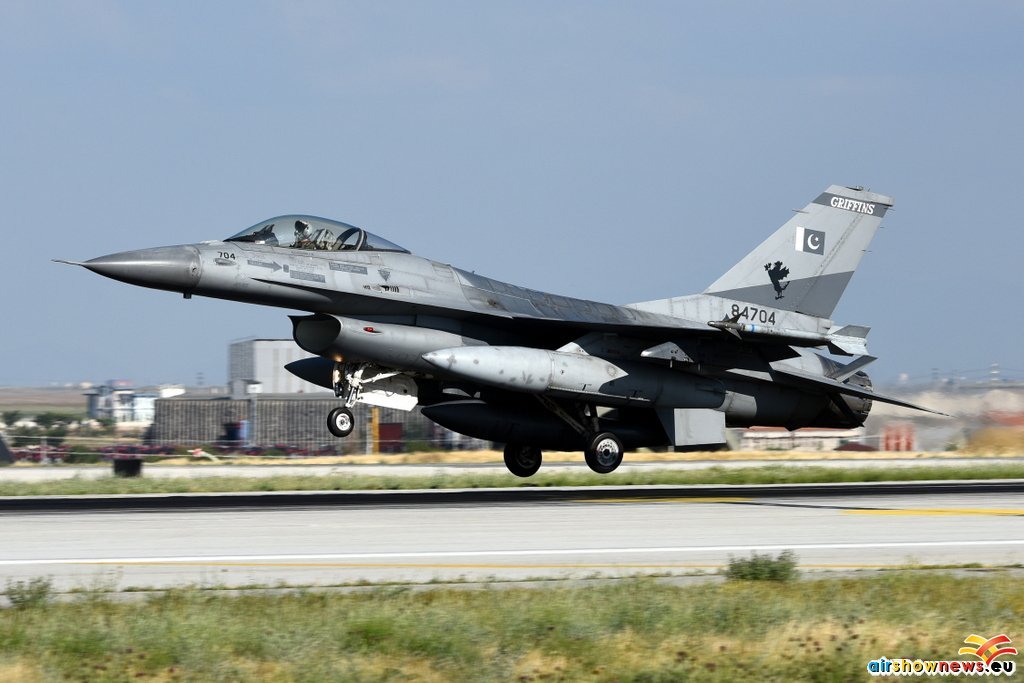 Early details for the next event in June 2016 suggest military participation from Saudi Arabia, Pakistan, Italy, UK, Germany and NATO. Of course this is subject to change as it's so far ahead but it does whet the appetite for a return visit!